Man finds 8ft crocodile hiding under his bed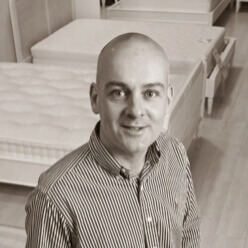 A homeowner in Zimbabwe received the scare of his life when he found an 8ft crocodile hiding underneath his bed, Yahoo! News reports. The 330lb adult crocodile had spent the entire night under Guy Whittall's bed, and was not discovered until later in the morning.
Mr Whittall, 40, had slept in his bed throughout the night without realising that there was a crocodile underneath it. He even recalled sitting on the edge of the bed in the morning, not knowing at the time that the creature was just inches away from his feet. The unwelcome guest was discovered later by a maid who was cleaning the room. Having been alerted by the maid's screams, Mr Whittall ran to the room to see the huge crocodile. He then called in some of his co-workers at Humani Lodge – where he lives and works– to help him remove the animal. The group eventually got rid of the crocodile by putting a rope around its head and dragging it out by its tail, after which they released it into a local dam.
Speaking of the experience, Mr Whittall said: "The really disconcerting thing about the whole episode is the fact that I was sitting on the edge of the bed that morning, barefoot and just centimetres away from the croc.
"I'm pretty sure everyone in Humani checks under their bed before going to sleep now anyway."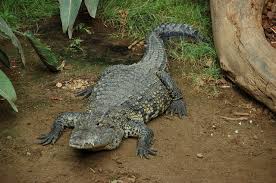 Man finds 8ft crocodile hiding under his bed