How we help you create your dream bedroom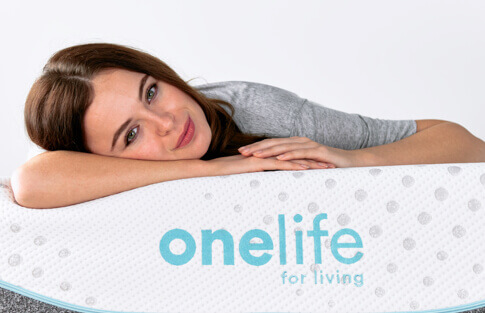 Beautiful beds, brilliant prices
No one wants to pay over the odds. That's why we ditched the middleman. Cutting costs and passing the savings on to you. So no more nightmares about paying too much.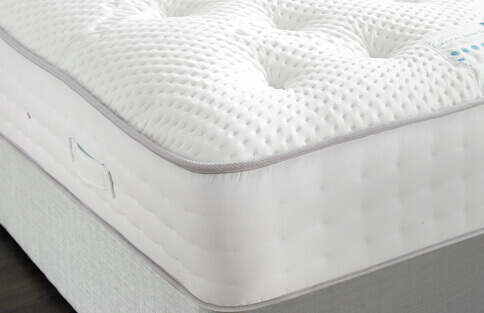 We source direct. The result? Better quality and value
We've visited 100s of factories and tested 1000s of beds. It's a tough job, but it means we can sell direct to you at a fraction of the usual high street price.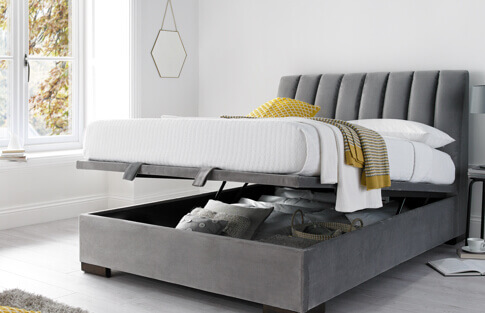 Exclusive ranges, all kinds of styles
From loft living to country living, you'll find the style you're looking for. Plus, you won't find many beds anywhere else.
View collection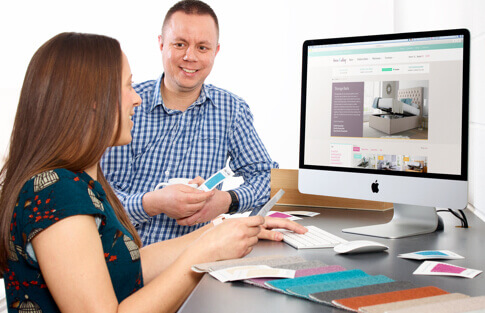 Sleep specialists, at your service
Our team is here to help you get a great night's sleep, night after night. They'll help you create your dream bedroom. Any questions, just fire away.
And we're just a phone call away
From a question about your order to our top three all-time comfiest mattresses, if there's anything you'd like to talk about, just give us a call on 01484 500 560.