Time4Sleep's resident sleep expert, Dr Hana Patel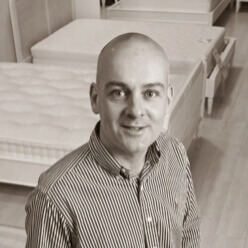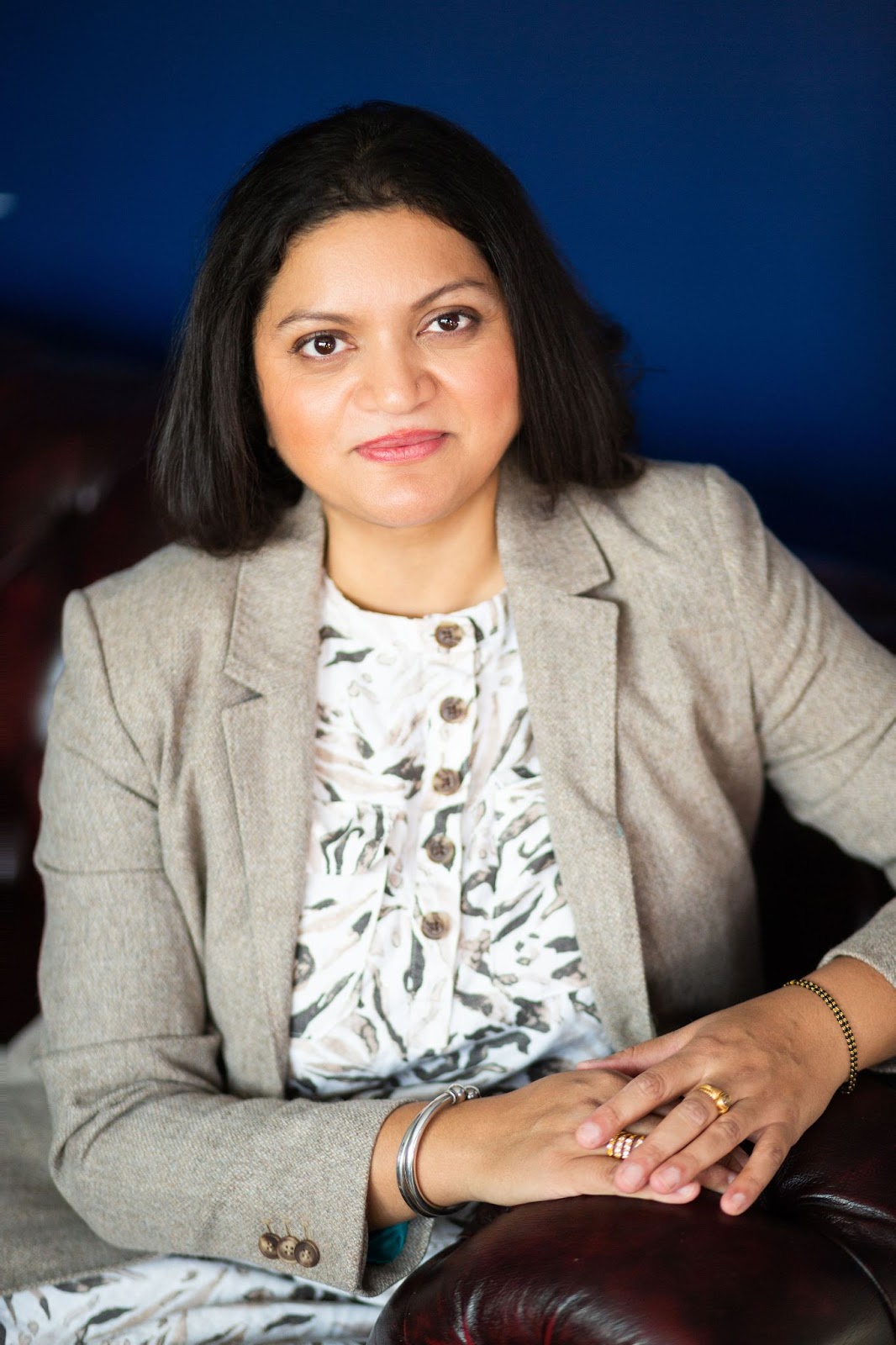 Time4Sleep has now partnered with Dr Hana Patel (MSc FRCGP MBBS BSc) to provide expertise on a range of health and sleep-related topics as the resident sleep expert at Time4Sleep.
After completing her medical training at the University College London in 2005, Dr. Hana Patel became a member of the Royal College of General Practitioners in 2010 and went on to achieve post graduate qualifications in Family Planning, Women's Health, Elderly Medicine, ILM 5 Executive Business Coaching and Mentoring and a Masters' degree in Medical Education.
Dr Patel now works as an NHS and private GP specialist in mental health and sleep and is passionate about supporting patients struggling with sleep-related health issues, having previously provided commentary on a range of sleep-related topics using her expertise.
On partnering with Time4Sleep as the resident sleep expert, Dr Patel said: "It is a pleasure to work with Time4Sleep to highlight how sleep can affect us all- both adults and children- and how difficulties with this can affect all aspects of our lives, especially our physical and mental health. This is something I see patients for in my clinic in Dulwich, South London."
Dr Patel is now available to provide expert commentary, if you would like to get in touch for sleep expertise, please contact Ellie Stewart at ellie@journeyfurther.com.