Messiest bedroom competition - top 10 finalists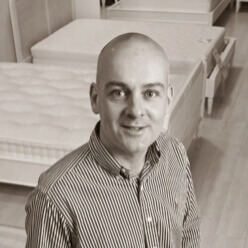 Our messiest bedroom competition has now closed, and after over 100 entries only one bedroom could take the top spot, and that was Emma Bateman and her son Harry's room!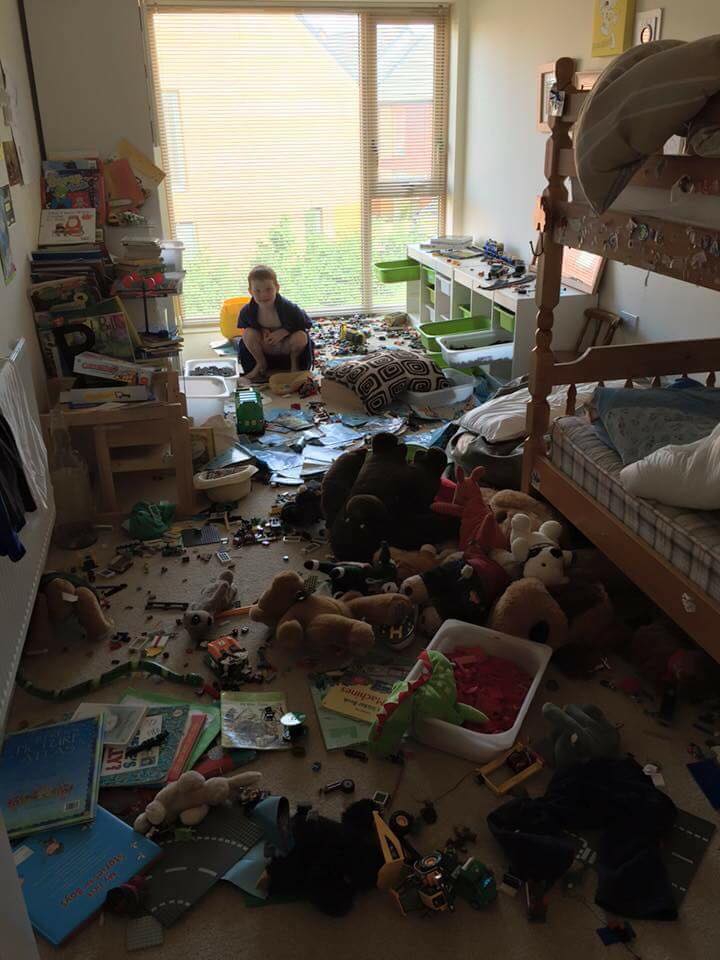 Emma, from Somerset, has won the title of the UK's Messiest bedroom with this picture of her 5 year old son Harry's untidy room. The full list of finalists were: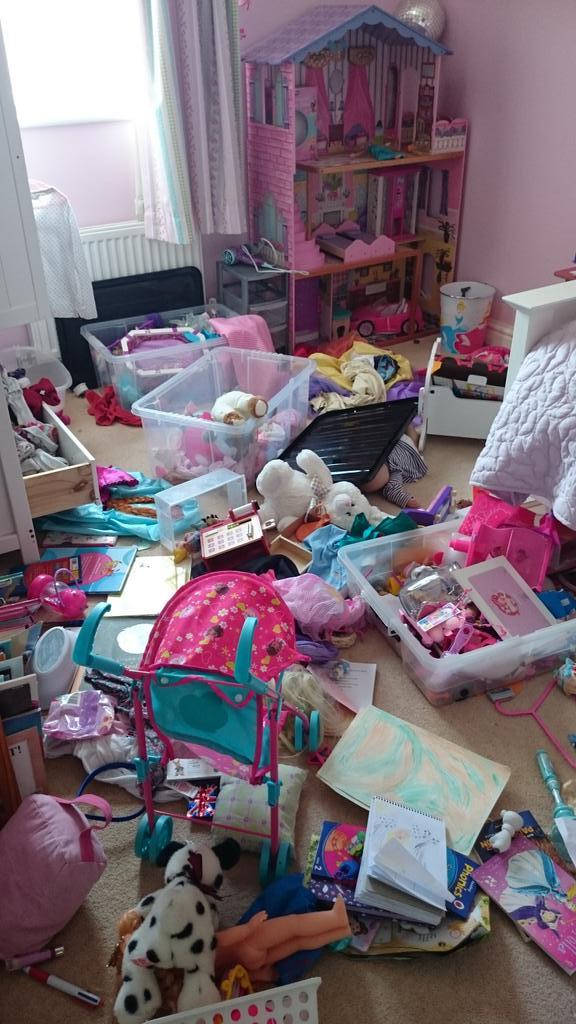 Anna Druce, Falmouth 'Holly aged 6 - at the end of the summer holidays I am culling her toys by half!'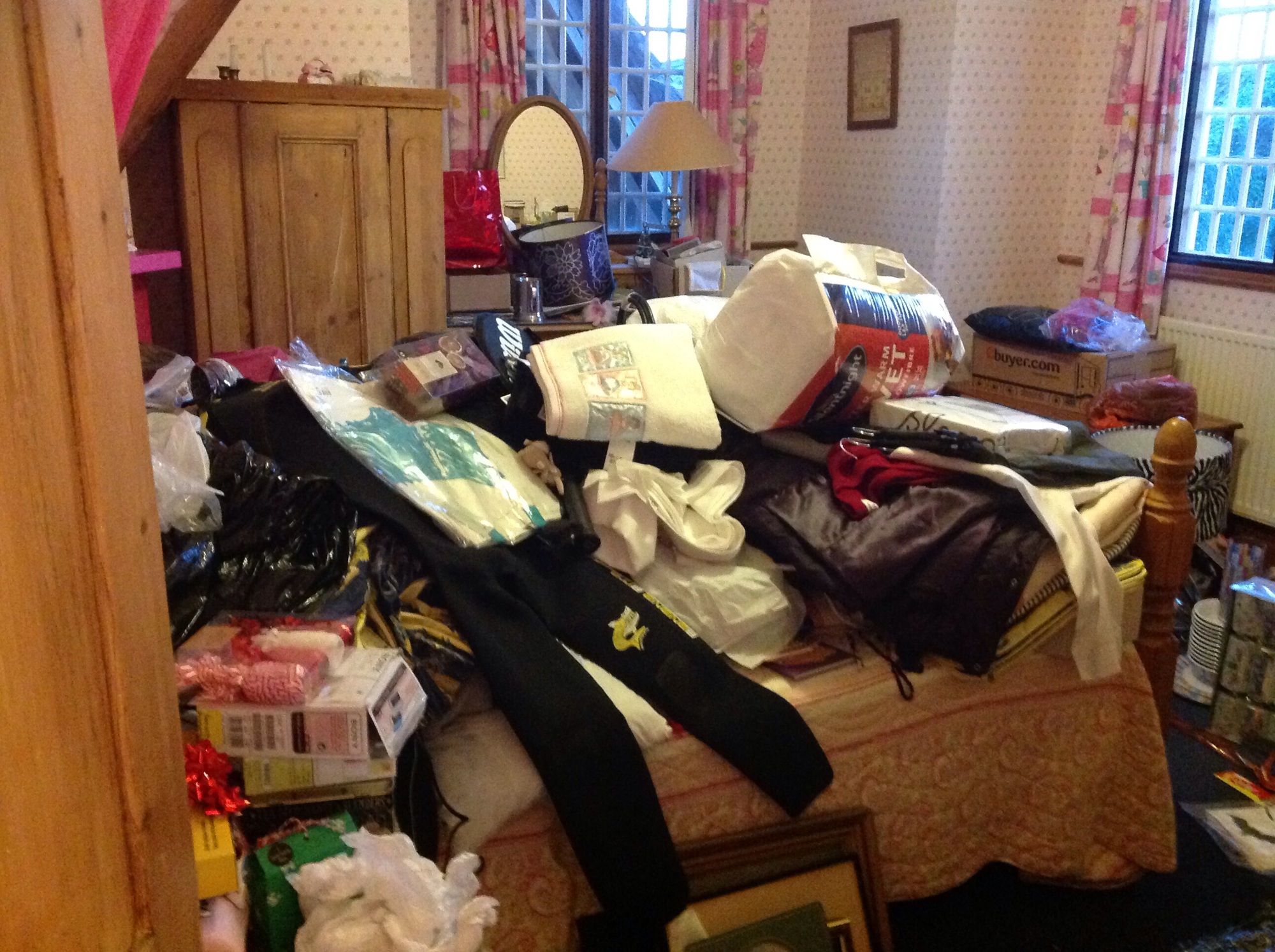 Sue Cotton, Ipswich 'Wanted a loft bed but ended up with a "no loft" bedroom!'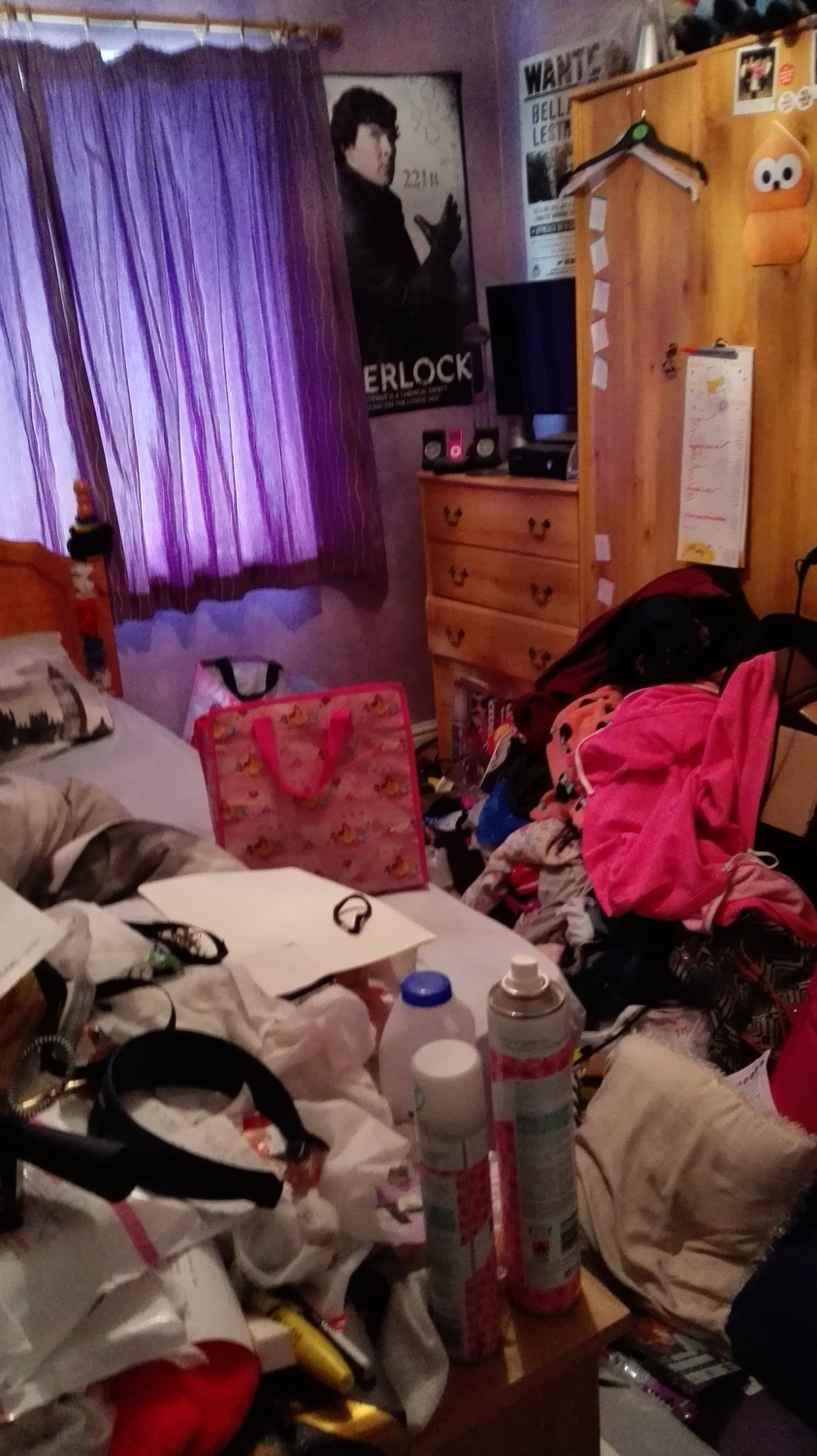 Linda Collett, Newcastle under Lyme 'Hannah's room. More mess than bedroom!'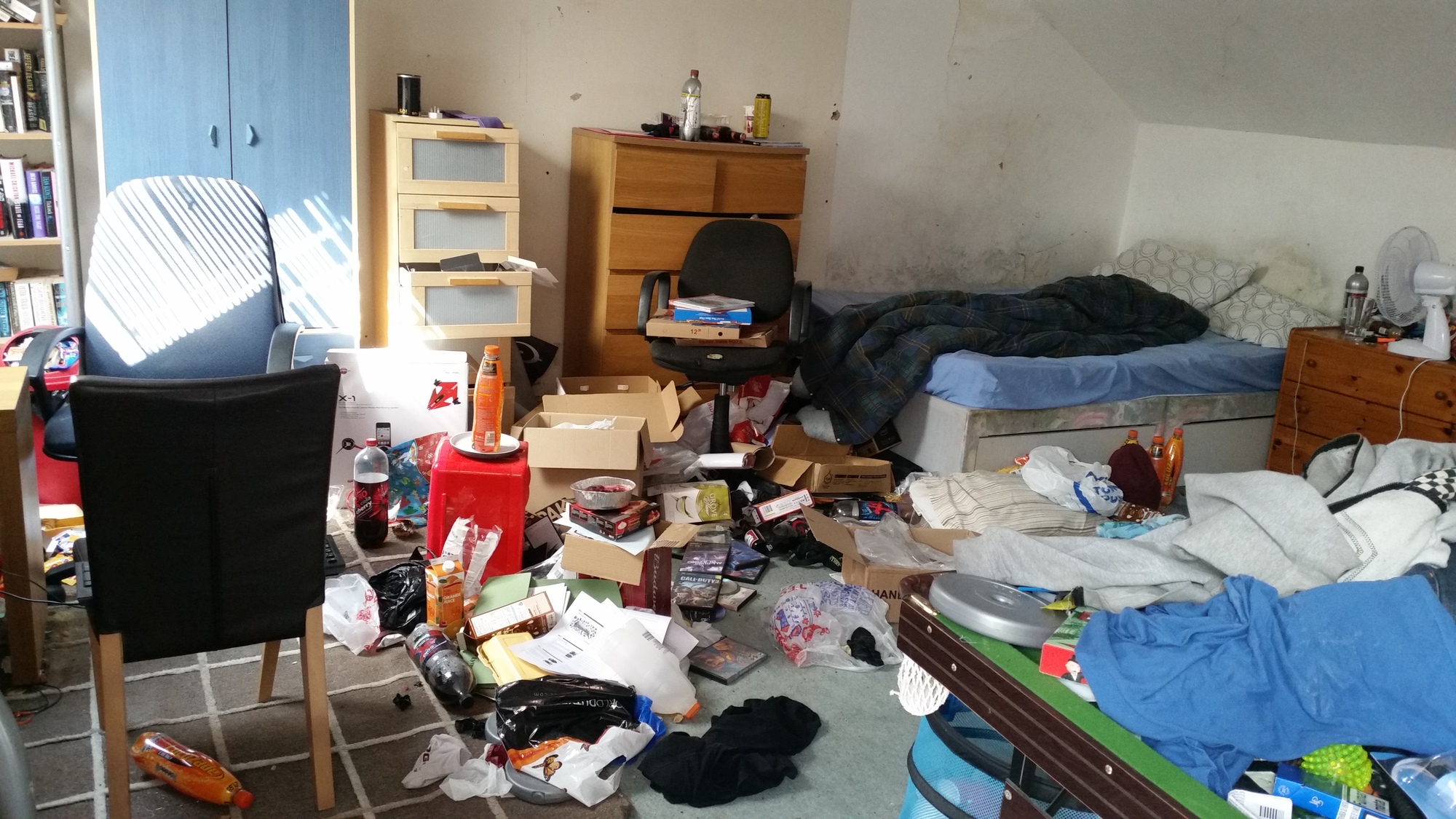 Alison Priestley, Nottingham 'My 18yr olds bedroom, yes he is disgusting and that's only half of it!'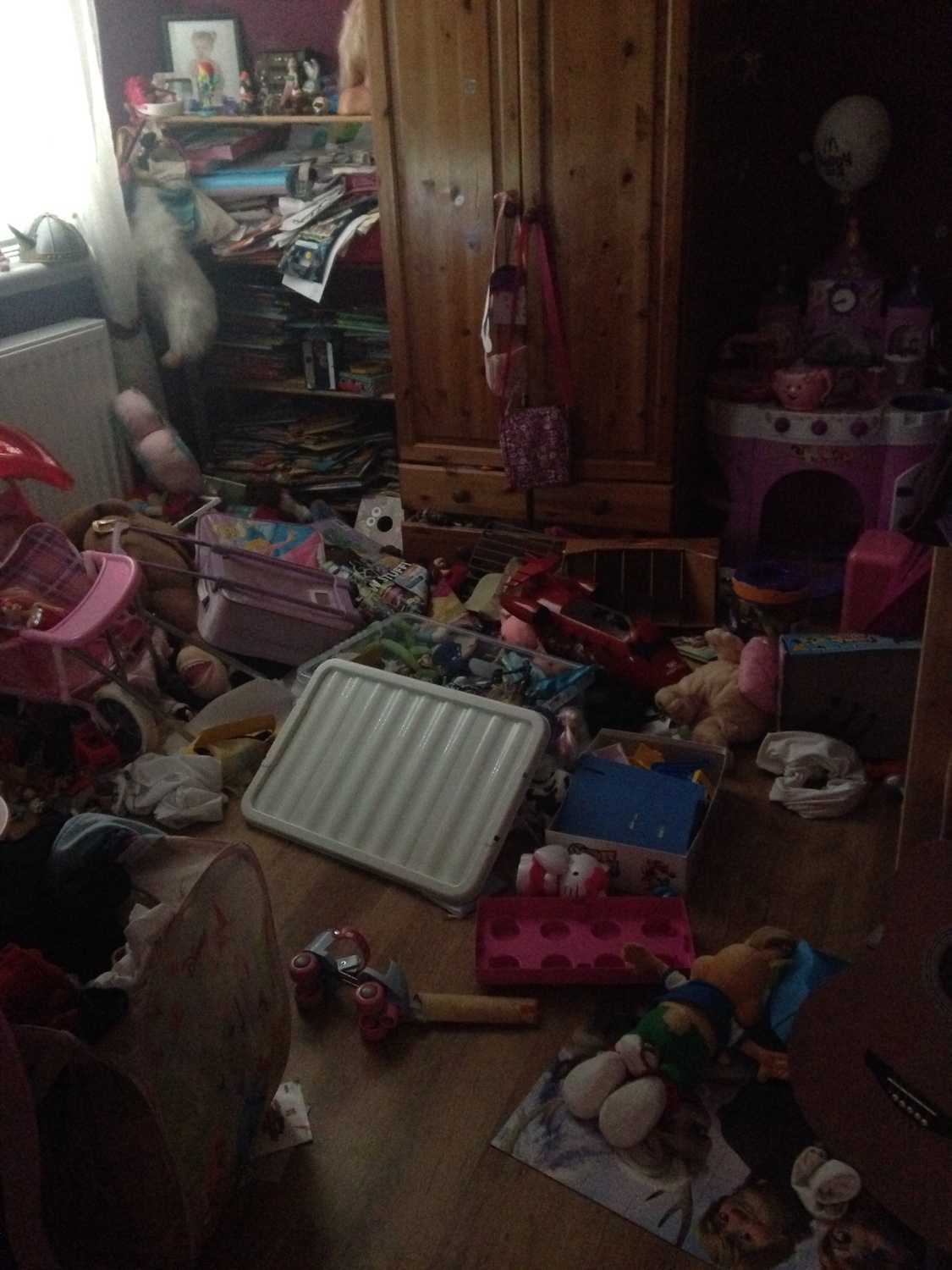 Lynsey Morrison, Glasgow 'Freya's (age-6) total tip!'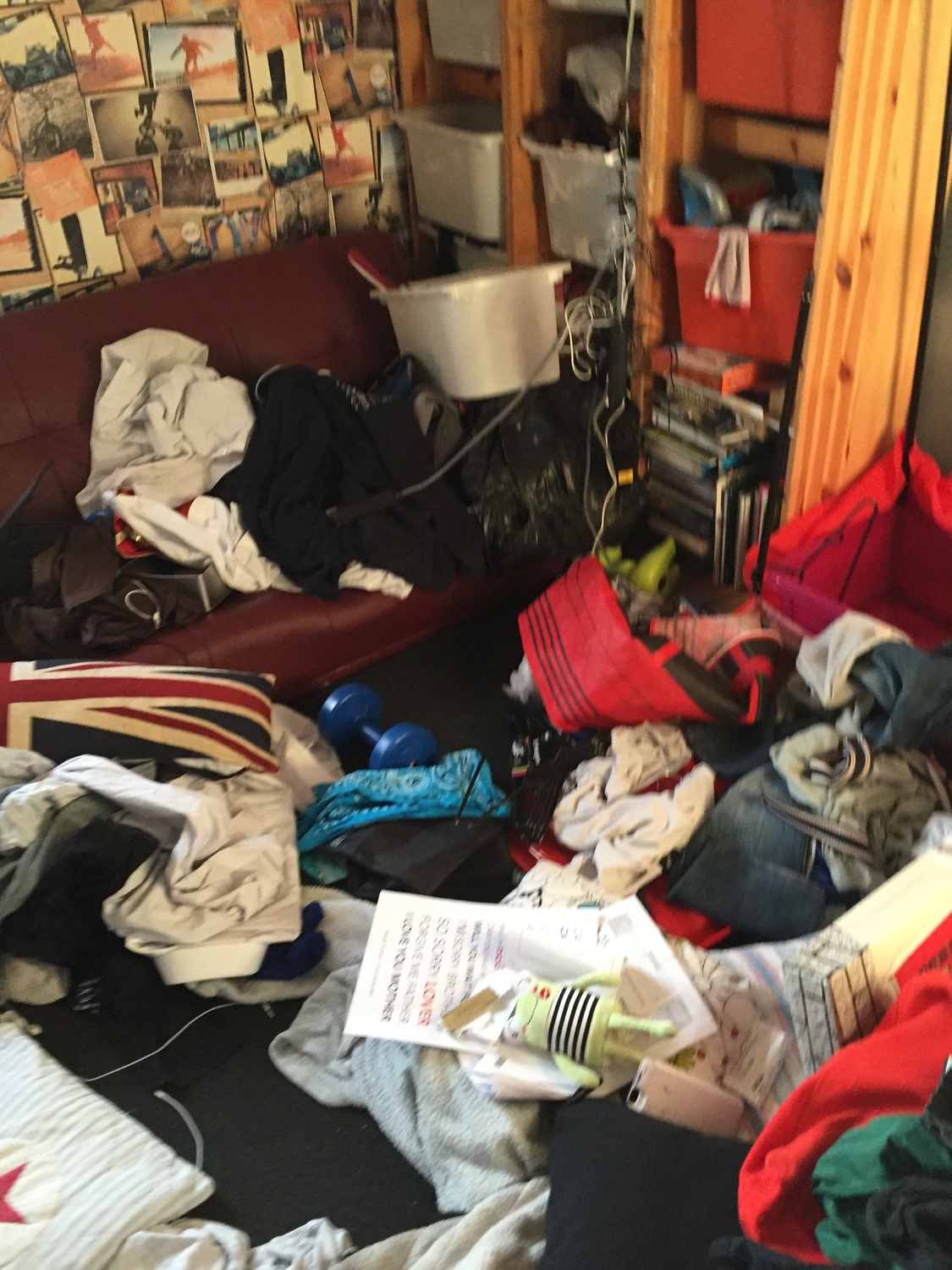 Ruth Wollerton, Peterborough 'Teenage Angst'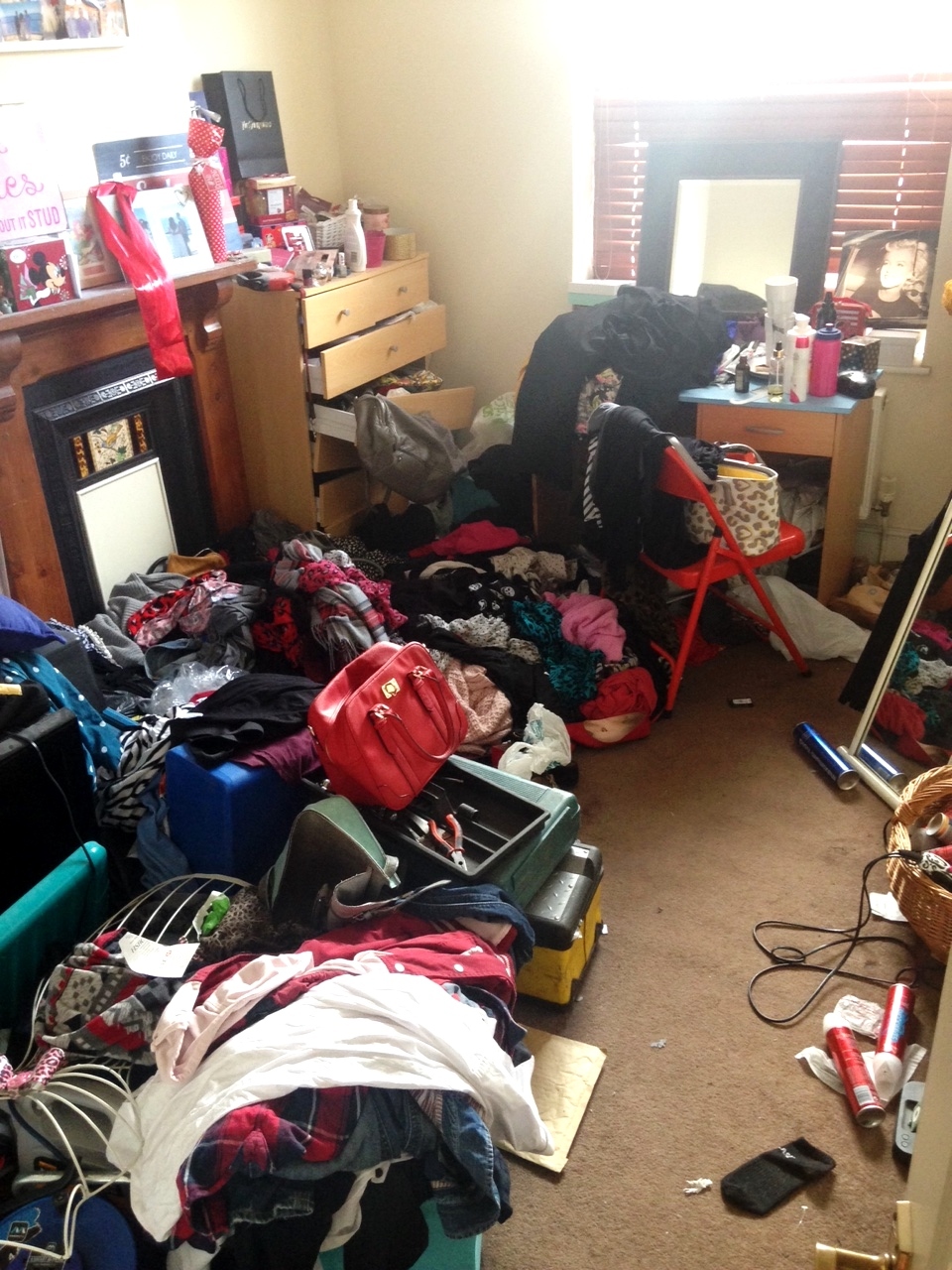 Chloe Bates, Burntwood 'Spare room = Floordrobe!!'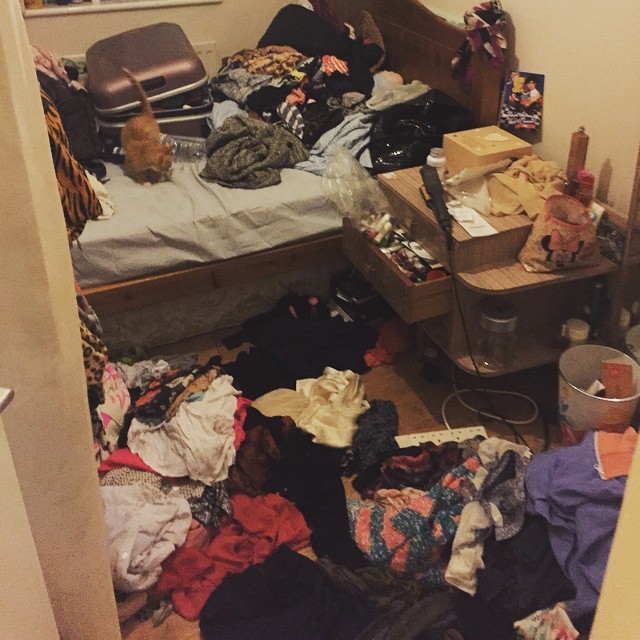 Rebecca James, Eastbourne 'My "dressing room" - I have this so my partner doesn't have to put up with my mess - Can you spot our kitten?"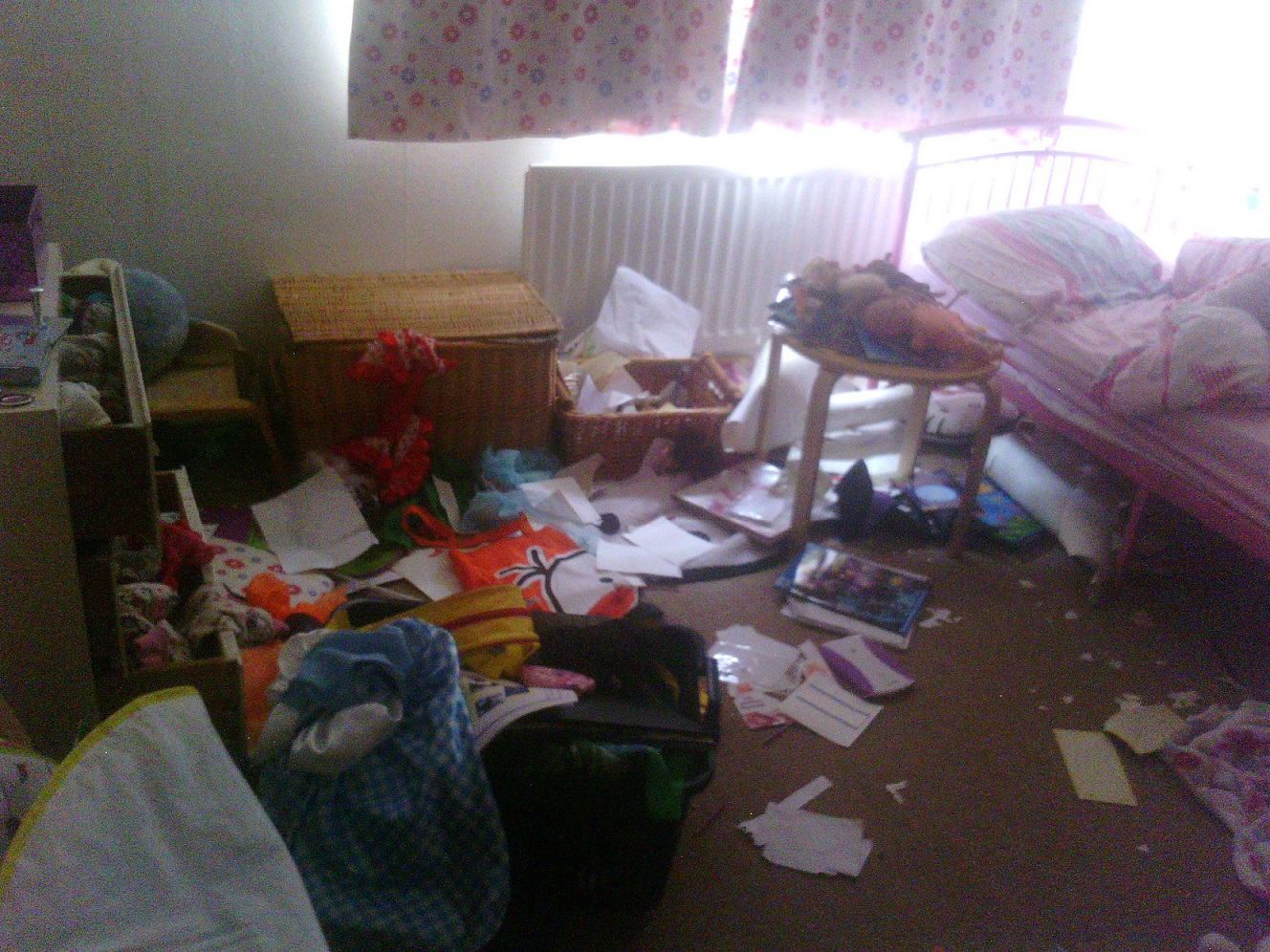 kr Debra Winfield, Newcastle 'Daughters bedroom, day after I had tidied it!' Which one's your favourite? Help us choose by liking the one you think most deserves to win on our Facebook album. By pledging your support you will automatically be entered into a prize draw to win a set of memory foam pillows.