How to staycation at home and create the perfect staycation style bedroom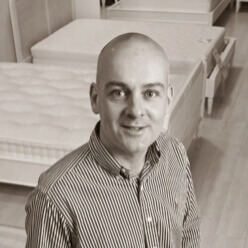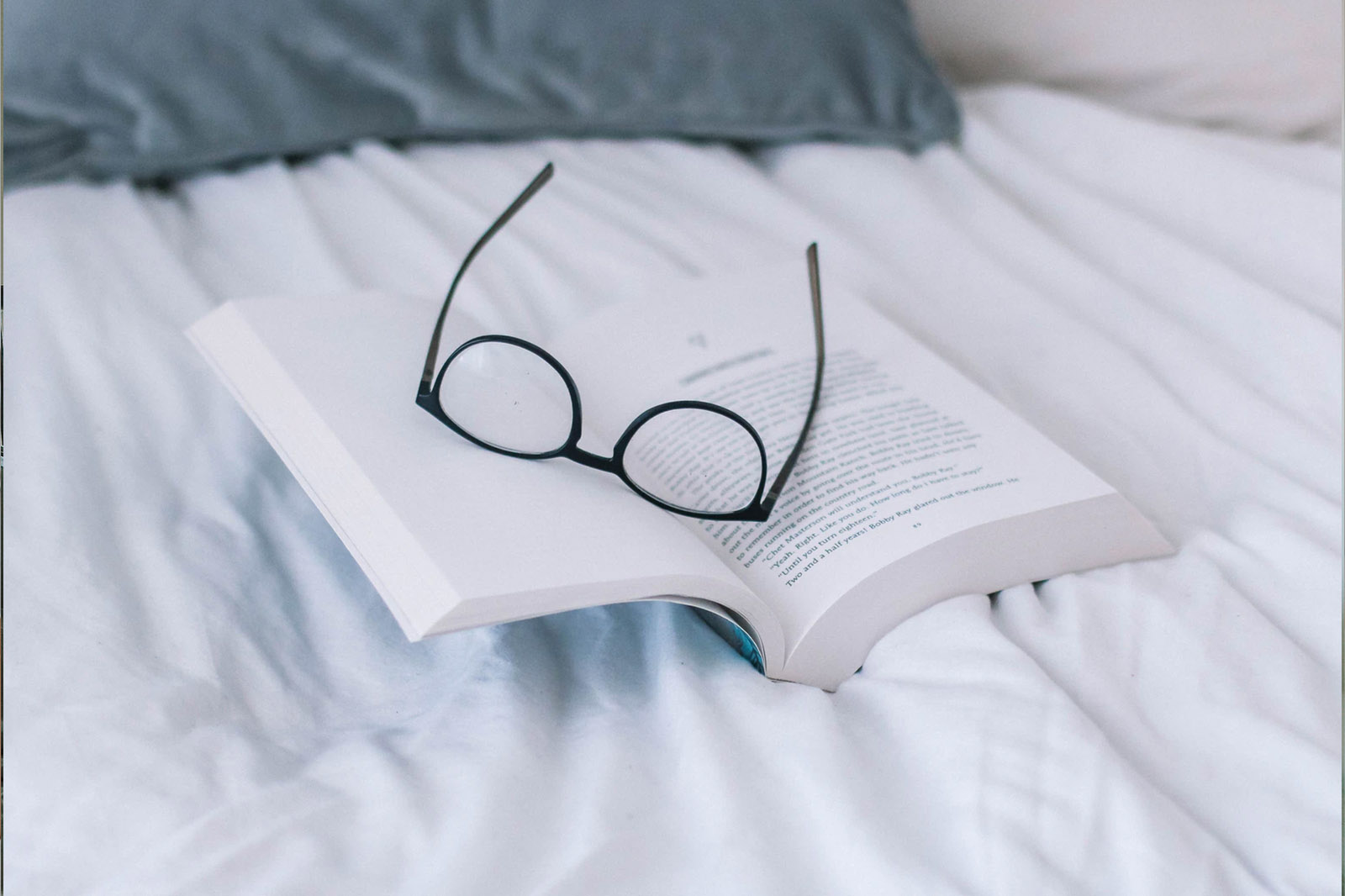 How to staycation at home and create the perfect staycation style bedroom
With all the talk and palaver of amber lists and vaccine passports, the majority of the UK has embraced the Great British Staycation this summer and traded in a trip to St Kitts for a stay in St Ives.
But what does it all mean? From definitions to staycation ideas and how you can incorporate getaway styles into your interior design, we've put together everything you need to know about this holidaying at home phenomenon.
What is a staycation?
Quite literally, the word 'staycation' is a portmanteau of the words 'stay' and 'vacation'. In layman's terms, it just means holidaying at home – whether that's in your own country, town or even your house!
We all deserve a good break after the last 18 months, so if that means a jaunt in Padstow, a minibreak to Manchester or a week on a sunlounger in the back garden, good for you!
Why have staycations become so popular?
Beside the obvious global pandemic significantly reducing our international travel options, there are many other reasons as to why staycation popularity is on the rise. Here's why so many of us brits love a vacay in the UK:
It's easy!
Forget queuing for security and waiting for your bags at check-in, holidaying at home means you can travel at your leisure with as much luggage as you want, with the flexibility to go wherever you want. It's more affordable! With destinations on your doorstep rather than overseas, you can save a lot of money by opting for a staycation. If you can be flexible with your booking dates and avoid peak holiday times, you're sure to bag a bargain break in Blighty.
It's better for the environment!
Save on your air miles and save the planet. It goes without saying that staying in the UK rather than going abroad massively reduces your carbon footprint. Want to be even greener? Why not take the train to your holiday hotspot and leave the car at home!
It's beautiful!
With Cornwall's crystal blue seas, the Lake District's awe-inspiring views and Edinburgh's history-steeped streets, the UK is a treasure trove of stunning scenery and unforgettable getaways. Sometimes, there really is no place like home!
How to staycation at home
Do you just fancy having a couple of days off in the comfort of your own home? We don't blame you! But just because you're not leaving the house, it doesn't mean you have to do the same old thing you do every weekend.
A staycation is all about taking a break and having a breather from the stresses of everyday life, doing something a little bit different instead! Why not try one of our staycation ideas below?
Have a spa day at home
We're not talking about a face mask and a nice candle here, we're talking full throttle spa day realness. Treat yourself to a robe and some fluffy slippers, light some incense, book an at-home masseuse and get Enya on Spotify – your DIY spa day just got serious.
Take a virtual cooking class
Learn something new and get a bit adventurous in the kitchen! From pasta making classes to vegan tutorials, there's truly something for everyone out there. And remember – if you're not laughing, you're learning!
Get outside and get moving
It's easy to forget how beneficial exercise and the outdoors can be for you after a long time in lockdown. Stretch those legs and go for a walk around your local town, join a new exercise class or explore a nearby time for a refreshing change of scenery.
Put your DIY hat on
Have you been meaning to put that shelf up for donkey's years? Have you always fancied a go at upcycling your old sofa? Now's the time! It's a strangely satisfying sense of achievement to nail a DIY task and who knows – you might just enjoy it!
Have a duvet day
You've seen everyone raging about Mare of Easttown and Time on Twitter, so grab your duvet and the remote and get bingeing! There's no shame in taking it slow sometimes – your body needs to rest and refresh every now and again. P.S. Don't forget the popcorn.
Best staycation bedroom styles
Want your home to feel like a holiday all of the time? Say no more – we've got you covered. From chic looks to coastal colours and countryside influences, our staycation style bedroom ideas are sure to have you jet-setting off to the land of nod in no time at all.
Boutique Hotel Staycation
For a luxury hotel experience at home, you can't go wrong with a TV bed. Packing a statement punch with a high headboard and foot end, our Kaydian Titan TV and Media Bed is just the ticket. Up the luxe with the softest of furnishings, large mirrors for ultimate light reflection and fresh flowers for an opulent and calming aesthetic.
Calm Coastal Staycation
Mimicking the height of crashing waves and the deep indigo blue of the Med, our Emma Gatsby Upholstered Floor Standing Headboard is a fantastic option for any bedroom in need of a coastal makeover. Match with white bedding and natural material furniture (such as dressing tables and bedside tables) to add to the cosy nautical feel.
City Break Staycation
Modern and on-trend with it's clean lines and a high gloss lacquered finish, our Ice High Gloss Dressing Table is perfect for a contemporary bedroom. If you're after a metropolitan city feel, our high gloss furniture range is for you – check out the full collection for more.
Serene Spa Staycation
Embrace warm, calming tones of cream, stone and browns to bring the spa into your bedroom. Spoil yourself with materials such as velvet to add a cosy sense of restorative luxury to both your space and yourself! Our Elise Winged Drawer Storage Bed is a fantastic choice for this aesthetic with it's luxuriously padded statement headboard, muted colour palette and drawers for storing all of your self-care products and candles away while you're snoozing!
Are you looking for some more bedroom design inspo? Take a look at our white bedroom ideas and inspiration blog to give your bedroom the fresh facelift it deserves!