Festival of Sleep Day: everything you need to know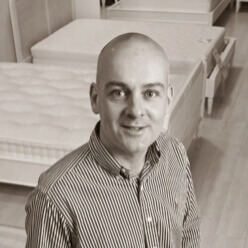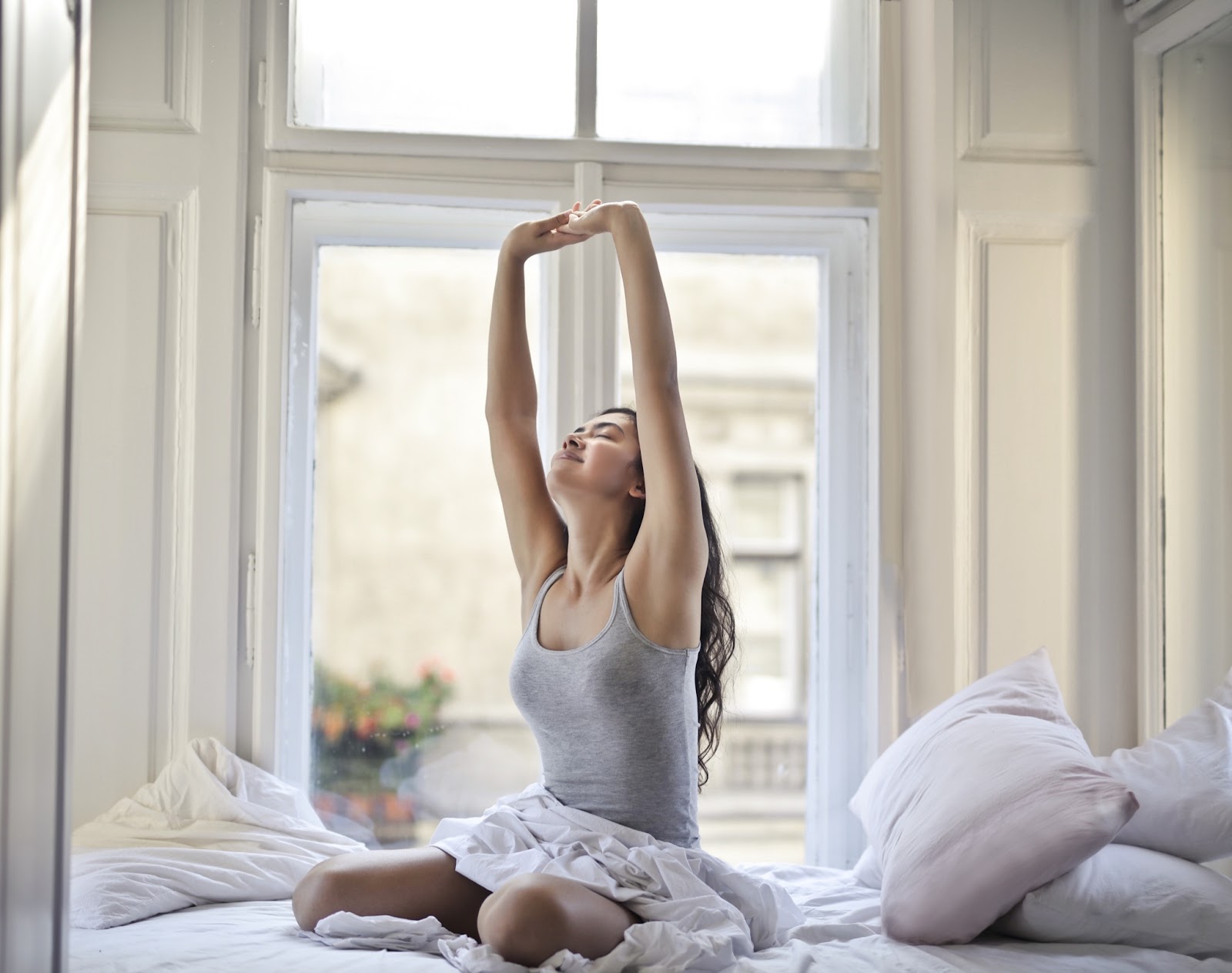 Festival of Sleep Day: everything you need to know
What could be a better antidote to the decadence of Christmas and New Year's Eve celebrations than a well-deserved duvet day? A season of indulgent lunches, riotous festive parties and a few too many drinks can certainly take its toll on our energy levels – and a day in bed sounds like the perfect way to recharge the batteries before returning to work in January.
Thank goodness for the Festival of Sleep Day! Taking place every year in early January, this seasonal celebration encourages us to take a day off for self-care and catch some extra shut-eye after the busy and tiring festive season. An extra day in bed? Count us in!
What is the Festival of Sleep Day?
Though no one is quite sure who founded the Festival of Sleep Day, it was designed to be a day in the calendar dedicated to rest and relaxation after the chaotic Christmas period. And whether that's spent snoozing, watching TV, reading a good book (or simply lounging in your pyjamas!) is entirely up to you.
Now, we all know that getting the correct amount of sleep (8 golden hours per night, to be precise) is important for our physical and mental health. And, as the Festival of Sleep Day is a day dedicated to self-care and wellness, why not use that extra time to catch up on those missed 40 winks? You'll find yourself more alert, with a better concentration span, and ready to tackle January head-on!
When is Festival of Sleep Day 2022?
Fancy a day spent lazing in your dressing gown, napping and watching Netflix? Well, there's not long to wait! The Festival of Sleep Day is celebrated every year on 3rd January – which is the perfect time to recuperate after any busy Christmas or New Year's Eve celebrations.
5 ways to celebrate Festival of Sleep Day 2022
1. Enjoy a lie-in or an afternoon nap
Draw the curtains, switch off your alarm and snuggle down beneath the duvet – it's time to enjoy the Festival of Sleep for exactly what it celebrates… sleeping! If your schedule won't allow for a lie-in, why not clock-off early and make time for an afternoon nap or early night? Your body will thank you for it when you wake up alert and refreshed.
For the perfect Festival of Sleep Day lie-in, a wonderfully squishy upholstered bed frame would be just the ticket (especially if you're planning on reading the morning papers in bed!). Just add a spongy memory foam or pocket sprung mattress for the ultimate day of relaxation.
Our Emily Grey Bed Frame is luxury personified and would be a lovely spot to enjoy a lie in.
2. Refresh your bedding
Nothing beats the feeling of slipping between crisp and clean bedding, and we're pretty sure it aids a good night's sleep, too. Whether you opt for super-soft brushed cotton or silky white sheets is up to you – just be sure to zhuzh up your bed with plenty of uber-comfy cushions and throws for the perfect duvet day.
Or, for the ultimate bedding refresh, why not swap in a beautifully fluffy new duvet and pillow set? Check out our duvet and tog rating buying guide to find a brilliant duvet for this year's Festival of Sleep Day.
3. Enjoy breakfast in bed
Whether you prefer buttery croissants with strawberry jam, a hearty fry-up, or simply a freshly-brewed cup of coffee, breakfast in bed is a great way to start Festival of Sleep Day 2022. Plan what you're going to have the night before, so your morning routine is seamless and stress-free. Or, even better, persuade someone else to make breakfast for you… Bon appetit!
4. Choose your outfit wisely
We recommend choosing an outfit that makes you feel comfortable and relaxed, that way you can use the Festival of Sleep Day to properly rest and unwind. We're talking slippers, pyjamas, nighties, tracksuit bottoms, dressing gowns – it's elasticated waistbands all round, and we're loving it!
And, if you're planning on catching up on some missed sleep, why not consider investing in a silky eye mask to block out the light? Or some foam earplugs or swish noise cancelling headphones?
5. Plan a day of calming activities
Whether you're dedicating a whole day to the Festival of Sleep Day, or an hour or two after work, there's still time to plan some relaxing activities which will help you to feel calm and centred after the busy Christmas period. Why not get stuck into a good book, catch-up on that Netflix box set, or try listening to a new podcast or a classical music playlist? We guarantee you'll feel rested and recharged.
Add an extra layer of comfort to your bed in time for the Festival of Sleep Day with our collection of sumptuous upholstered headboards.