Daylight Saving Time: How it Impacts Sleep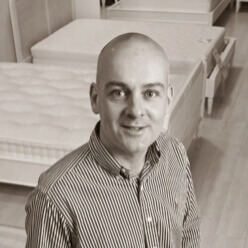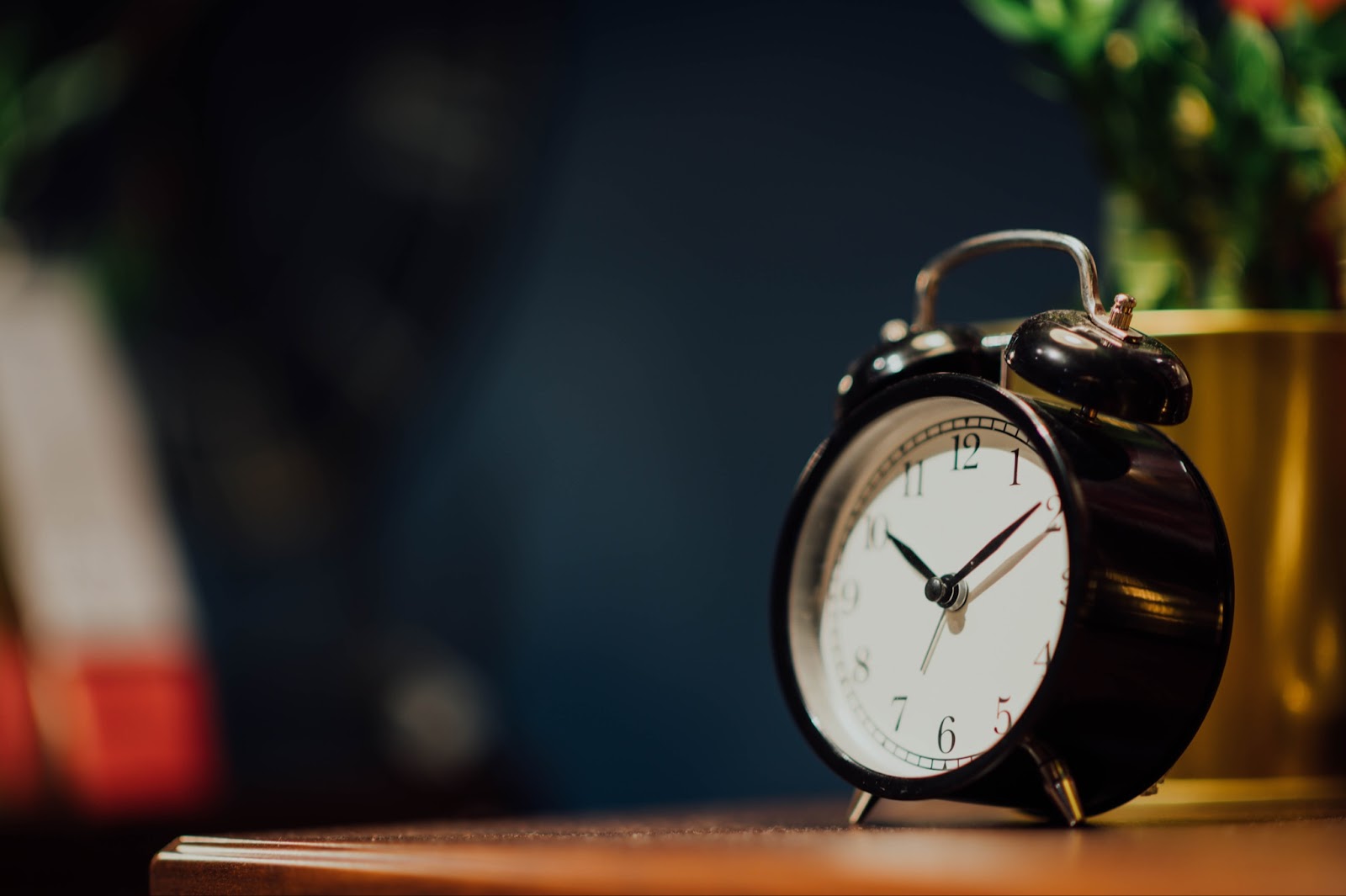 Sunny mornings, warm weather and long, golden evenings – British Summer Time is just around the corner, and we can't wait! But, although the age-old rule of the clocks jumping forward by an hour provides us with more time to spend outside in the sun, the sudden change in time can wreak havoc with our delicate sleeping patterns and natural circadian rhythms.
Here, we explain everything that you need to know about Daylight Saving Time in the UK, and also offer a few simple tips which you can integrate into your nighttime routine to lessen the impact of the clocks going forward. Bid farewell to Daylight Saving sleep disruption!
What is Daylight Saving Time?
Daylight Saving Time, sometimes referred to as British Summer Time, is the period in the UK when the clocks 'spring forward' by one hour. This means that we get up an hour earlier than usual, and are able to make the most of sunny summer mornings and longer, lighter evenings. The period ends in October, when the clocks 'fall back' by an hour.
When will the clocks go forward?
Bright mornings and glorious, golden evenings aren't far away! In the UK, the clocks always 'spring forward' on the last Sunday in March. This means that the clocks will go forward by one hour at 1am on 27th March 2022. This will officially be the beginning of British Summer Time or Daylight Saving Time.
Why do the clocks go forward?
Ever wondered whose bright idea it was to change the clocks in spring and autumn? The first person to suggest the idea was American inventor and philosopher Benjamin Franklin. While visiting Paris in 1784, he wrote a tongue-in-cheek letter to a French newspaper suggesting that Parisians should get out of bed an hour earlier than usual to save money on gas lamps and candles. Unsurprisingly, the idea didn't catch on!
The concept was revisited in 1907, when builder William Willett (the great-great-grandfather of Coldplay frontman, Chris Martin) began campaigning for the clocks in Great Britain to jump forward in the spring (and back again in the autumn), to avoid wasting early morning sunshine and make the most of longer evenings.
However, it was only after the German army decided to turn their clocks forward by an hour during the First World War that Daylight Saving Time was introduced in the UK. In 1916 it became an Act of Parliament, a year after William Willett's death.
What is a circadian rhythm?
Circadian rhythms are the 24-hour cycles that make up our body's internal clocks. They quietly tick away in the background and ensure that all of our internal functions work as they should. One of the most important circadian rhythms is our sleep-wake cycle.
Our circadian rhythms can be strongly affected by light, which means that the transitions in and out of Daylight Saving Time can wreak havoc with our sleep-wake cycle. This means that during Daylight Saving Time we can sometimes sleep for too long, or for not long enough.
Daylight Saving Time sleep tips
Enjoy that extra hour of sunshine and take control of your body clock (and circadian rhythms!) with our guide to avoiding Daylight Saving Time sleep disruption.
1. Prepare for the clocks going forward
The date that the clocks spring forward always seems to sneak up on us. So, this year, why not take the opportunity to get prepared and minimise the disruption to your sleeping routine? As you'll lose an hour of precious sleep when the clocks go forward, we recommend waking up an hour earlier than usual in the week leading up to 27th March 2022. That way your body can better acclimatise to the change in time, and you'll wake up on the 28th March 2022 feeling alert and refreshed!
2. Create an inviting sleep space
If Daylight Saving Time often affects your sleeping routine, it's more important than ever to create a bedroom that feels calm and inviting. Switching up your mattress is an easy way to ensure that you drift off to the land of nod with ease. And there are plenty of super-squishy options available, from a spongy memory foam to a supportive pocket sprung mattress. Or, to really make the most of Daylight Saving Time, why not consider a bed upgrade? A sumptuous upholstered bed frame would be just the ticket for those who love reading in bed, or why not give your sleep space a sophisticated edge with a French style bed or a sleigh bed?
For a simple bedroom upgrade, nothing beats the feeling of slipping between fresh bed linen! As we head towards spring and summer, switching out heavier bedding for lighter cotton options is an easy way to ensure that you sleep soundly. You can also check out our duvet and tog rating buying guide to find the perfect seasonal duvet for your bedroom.
Create a sleeping space that you'll long to spend time in with our on-trend Loire Rattan Bed Frame.
3. Soak in the sunshine
It's well known that exposure to natural sunlight has a mood-boosting effect, but light can also have a huge impact on our sleep-wake circadian rhythm. As we get ready for Daylight Saving Time, spending at least 30 minutes a day outside in the sunshine can help our bodies to prepare for this change in rhythm and minimise disruption to our sleep patterns. Why not go for a brisk lunchtime walk, or enjoy your morning coffee outside in the garden? All of that Vitamin D will do you a world of good – just dont forget your SPF!
4. Enjoy an afternoon nap
We're all different – and some of us require more sleep than others in order to feel rested and energised. If you're feeling the effects of Daylight Saving Time, a short afternoon nap could be a brilliant way to recharge your batteries. Make sure that you're not napping too close to bedtime (the middle of the afternoon is the perfect time), and keep your nap short and sweet to ensure that you don't wake up feeling groggy and lethargic. Pyjamas and duvets are optional, but highly recommended!
5. Reassess your sleeping habits
If you know that Daylight Saving Time often causes disruption to your sleeping pattern, now is the perfect time to reassess your current sleeping habits and make positive changes which can help in the long run. One of the easiest ways to improve your sleep is to develop a solid routine – that means going to bed at the same time each night, and waking up at a similar time each morning. You could also try avoiding caffeine and other stimulants in the hours before bed; integrating some gentle exercise into your day-to-day routine; listening to a sleep podcast or playlist; or investing in a soothing aroma diffuser with scents of lavender, rose or chamomile.
Feeling inspired for a summer bedroom upgrade?
Refresh your bedroom in time for summer with our collection of sumptuously upholstered headboards.