Boho Bedroom Ideas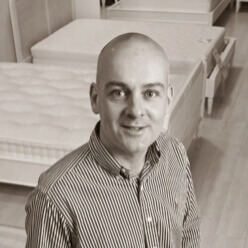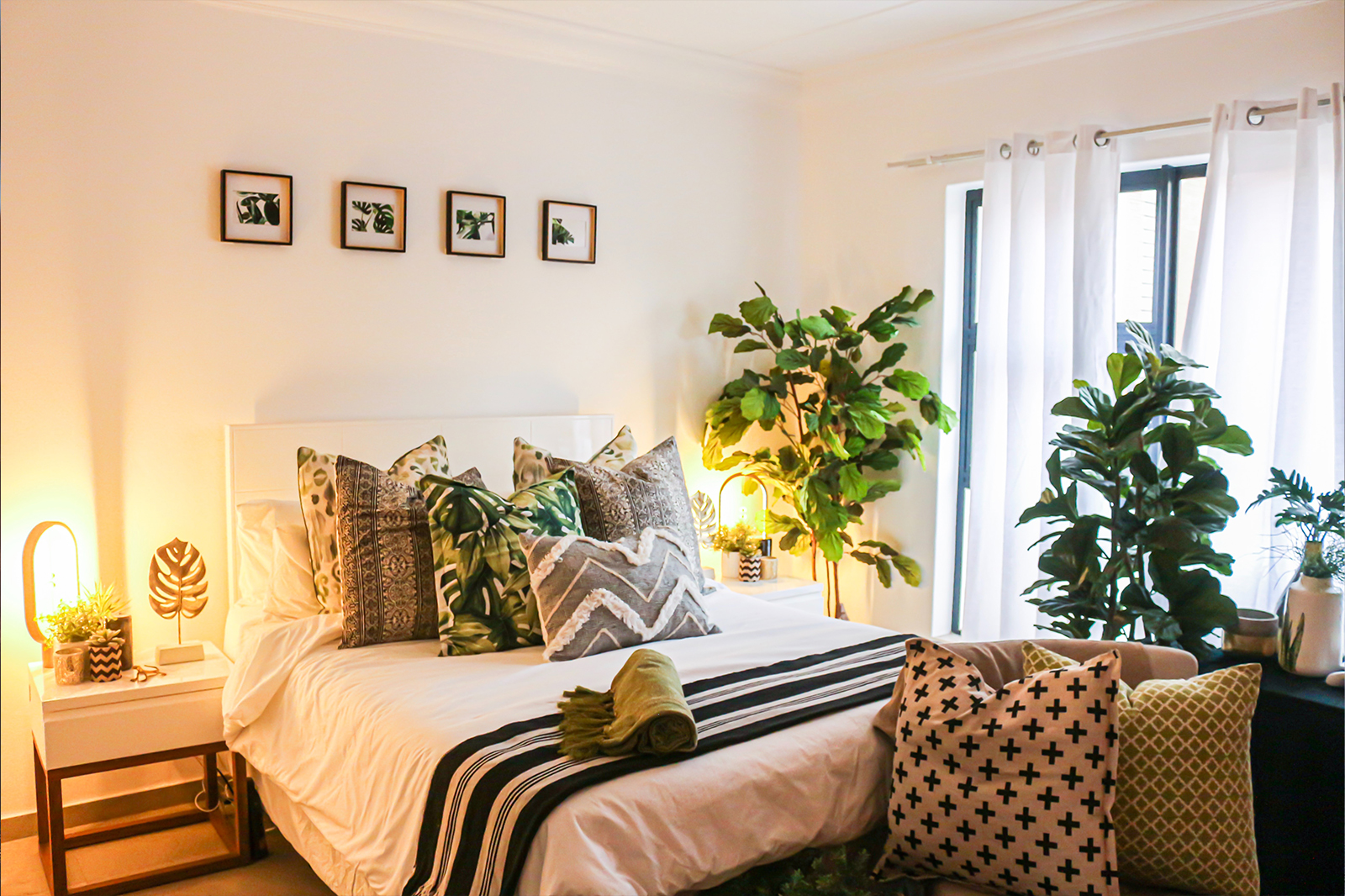 Boho design (or "bohemian" design) originates back to 19th Century Parisians. Known as Bohemians, they were often associated with living a care-free, artistic existence which railed against the traditional bourgeois society – for a better idea, this fanciful way of life has been popularised in a whole host of films such as Baz Luhrmann's 2001 classic Moulin Rouge! Boho style is also strongly associated with the more recent hippie movement of the 60s and 70s, helping to keep the quintessential bohemian sense of rebellion embodied by French bohemian counterculture alive.

In short, boho is about going against the norm and is the perfect theme for any bedroom as boho chic bedrooms are all about creating a warm, comfortable and colourful environment that comes with a big dose of personality. Here, we have taken a look at boho style, what a boho bedroom is and why bohemian bedroom design could be your perfect match.
What is boho style?
Boho style is about curating an inviting but highly stylised space that embodies creativity. So in one sense, there are no rules! However, modern boho style tends to embrace an earthy colour palette, layered or uneven textures and a touch of the outside natural world. If you are giving your bedroom a boho makeover, think about introducing layering with pillows and colourful blankets, aesthetically pleasing coloured prints and soothing greenery.
What is boho bedroom design?
Boho bedroom design is simply taking boho style to your sleeping space! Take a more neutral base for your wall colour and decorate with strips of extravagant wallpaper or colourful prints which have a personal meaning. Then introduce colourful layers with textured rugs, chunky throw blankets or fluffy pillows, add in some big and bold green houseplants and you will have a boho chic bedroom to die for in no time at all.
Why is boho design a good choice for bedrooms?
Any bedroom is perfect for a boho makeover due to the inherent calming of the essential earthy tones and layered textures associated with boho chic design. Boho bedrooms should also be adorned with different pillows and blankets, making it an inviting space to cuddle up into that looks as though it has been effortlessly styled with minimal effort (even if your scatter pillows actually took a good half an hour to position "casually").
The use of natural materials and plants, which can also improve air quality, will also make for a truly relaxing space which is optimised for good quality sleep. Check out our recent blog for more on how plants can help you to get a better sleep and which houseplants are best for the bedroom!
What is boho bedroom furniture?
Bohemians were all about the untraditional approach, so there is no need to focus on matching furniture sets. Instead, boho furniture should focus on the influence of the natural world so pieces which are made from wood, stone, wicker or even rattan would be right at home in a boho chic bedroom.

If you need inspiration, look no further than our Newport Oak Dressing table, sure to add a natural and contemporary feel to any bedroom, or our Amelia Oak Bedside table with a classical French style and oak finish which would be a great inclusion in any boho chic space.
Boho Bedroom Ideas
Boho style is synonymous with individuality and expressing your personal style. So, the golden rule is to ensure you make your space one that is unique and distinctly you. But if you are looking to give your boudoir a boho chic makeover and don't know where to start, take a look at our Liberty Rattan Wooden bed frame. Destined to be the centrepiece of any bedroom, the Liberty's rattan headboard creates a warm, natural and welcoming sleeping station, with a bed frame that is just crying out to be generously draped in blankets and pillows.
If you want to bring some earthier tones to your room however, then perhaps our Loire Rattan bed frame will bring boho chic to your bedroom. Showcasing the beauty of weathered oak and artistic hand craftsmanship, our Loire bed is a true bohemian's dream and will gift you a great night's sleep too!
Looking for more style tips?
Looking for more bedroom design inspiration? We've got you covered. Explore our blog and discover a huge catalogue of style advice, from Japandi Bedroom Inspiration, to Winter Style Bedroom Ideas and even Feng Shui Ideas for Your Bedroom!