Benefits of a Super King Bed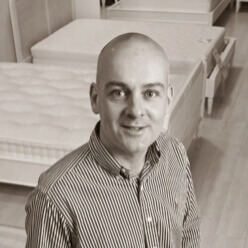 Nothing says you need a bigger bed quite like a sharp elbow to ribs from your significant other in the middle of the night. And that's not to mention the duvet hogging or the little rascals (of either the human or animal variety) squeezing in between the both of you.
Whilst a super king size bed may seem like a luxury only reserved for plush hotel suites, it could be the perfect – and necessary – solution for you to get the ultimate night's kip. Not only do super king beds give cramped couples more room to stretch out, but they also offer a whole range of health benefits and extra storage space too. After all, you spend almost half of your life in bed so you might as well give yourself the space to starfish.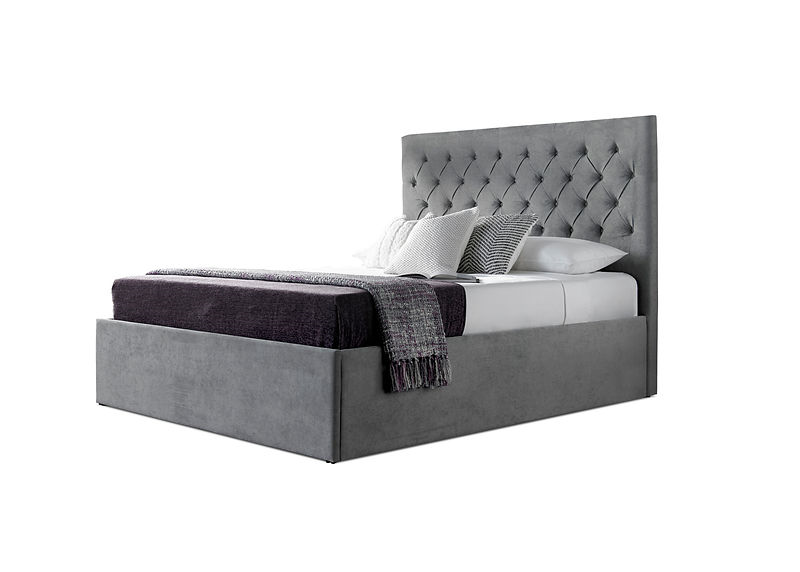 Benefits of super king beds
Get a better night's sleep
If you're serious about sleep and looking for unrivalled comfort with plenty of room to play with, a super king size bed is the way to go. Measuring in at a huge 6ft x 6ft 6" of mattress, say goodbye to restless legs and bedtime contortionism as you can rest assured your body will have the space it needs to settle into the perfect sleeping position for a quality night's sleep.
Perfect for partners
No matter how much you love them, we all know how irritating it can be to be woken up by your better half tossing and turning in the early hours. In fact, super king beds are that luxuriously big, you might even struggle to spot your beloved on the other side - dreamy! In all seriousness, a super king mattress can alleviate the motion of your partner's movements during the night meaning you are much less likely to be rudely awakened by any night-time fidgeting or flailing limbs.
Improves blood flow
Sleeping in a bed with less space can often constrict blood flow due to you having to curl up and place extra pressure on your joints and body. As you have a greater area to properly stretch out in a king-size bed, there is a much lower possibility of you waking up with numbness or painful pins and needles.
Provides extra storage space
In need of more storage space? We've got just the ticket. Ottoman super king size storage beds are a unique combination of style and functionality, as the base can be raised to reveal an enormous storage area for keeping clothes, bedding or other bulky belongings.
Creates a stunning centrepiece in a large bedroom
A big bedroom deserves a big bed – it's a simple as that. Having a bed that's in proportion to your large bedroom creates an inviting focal point that exudes comfort and warmth. Plus, with our range of upholstered, oak and crushed velvet super king bed frames, you can rest assured that your new bed will act as a spectacular centrepiece in your space that you'll be hard pushed to want to get out of when morning rolls around.