The right time to replace your bed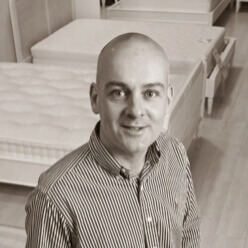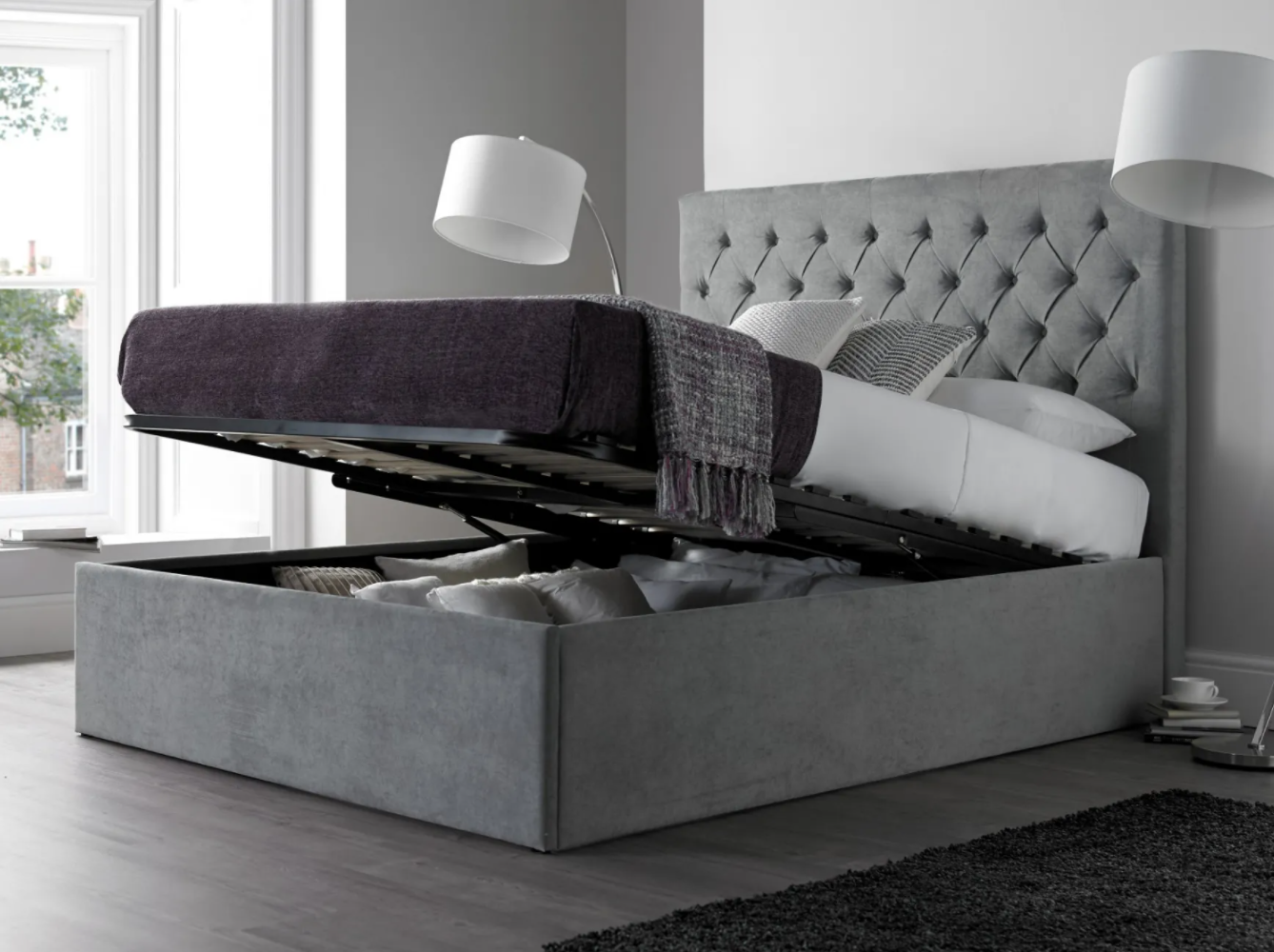 When it comes to getting better quality sleep, it's easy to focus on reducing your stress levels or buying a fresh new pair of pyjamas to level up your bedtime experience. And although we're big fans of focusing on your mental health to improve your sleep, the quality of your bed itself can often be overlooked.
If you've had the same bed for as long as you can remember, the chances are it's doing more harm than good when you go to rest your weary head. So, to help get you on the road to restorative sleep, we've put together some hints and tips on how to spot when is the right time to replace your bed and how to go about choosing the best bed for you.
How long should a bed last?
Now, buying a bed is a big deal and can often feel like a purchase for life. But, just like your mattress and other pieces of furniture, your bed isn't built to last a lifetime. In fact, your bed will be ripe for replacement after around 10 years, as it will have gone through more than its fair share of wear and tear over a decade of dreaming. Even after 7 years, a replacement bed could be the key to unlocking a better night's kip and although you'll want to get your money's worth, you can't put a price on sleep.
How to notice if your bed needs replacing?
There are many tell-tale signs that your bed is getting in the way of quality sleep. It's time to conduct your very own bed MOT!
Firstly, think about your own nightly sleeping experience. If you've been tossing and turning in the night, waking up with aches and pains or can feel springs under the surface when you're lying down, it's possible that your bed needs to be upgraded. Creaks, moans, cracks and other noises are also big indicators that it's time for something new so keep an ear out for your bed's cries for help!
Beyond the feel and sound of the bed, you can also visually inspect whether there are signs of significant wear and tear. If you notice that the legs of the beds are worn out, the base of your bed is on the saggy side or your new mattress has sustained some unwanted damage, it's time for a new bed!
Choosing the right bed for you
If you're taking the plunge and opting to upgrade your sleep station, take a bow and get out that tape measure. Getting your measurements right is the most important step on your journey to better sleep as you need to know what dimensions you're working with.
Once you've embraced your inner architect and got your bedroom mapped out, you can figure out what size bed will be best for you and your space. If you're a solo sleeper who likes to spread out during the night, then perhaps a double bed is the way to go. Or maybe a king size bed is needed to cater for your partner's flailing limbs in the night! You should also consider whether you need some extra storage from your bed and then turn your mind to aesthetics to figure out what kind of look you are going for from your interior design.
How to choose a bed to match the style of your bedroom?
Now you've figured out the right size and kind of bed for your sanctuary of sleep, it's time to get your interior designer hat on and choose the right bed for your bedroom. We've put together some of our best-selling beds to give you some style inspo for your space.
If you're looking for something sleek and stylish without compromising on practicality, look no further than our Maxi Steep Upholstered Ottoman. This amazing sleep station hides a generous storage space beneath its base, perfect for tidying away loose ends and clutter so that all eyes are on the glorious upholstered headboard, giving your bedroom a contemporary chic feel.
Carmel Mid Grey Upholstered Ottoman TV Bed
For those after the pure rest and relaxation, the Carmel has it all. Serving up a warm modern feel with its inviting grey upholstered headboard, the Carmel also comes with plenty of underbed storage and is packed with technology. Not only are there built-in charging ports, but the Carmel can accommodate a TV of up to 42" in its foot end, so you can lie back and relax with your favourite flicks from your bed.
Westcott Grey Upholstered Sleigh Bed
The Westcott oozes opulence and is perfect for those looking for a certain je ne sais quoi when it comes to the bedroom. This bed's elegant sleigh design gives off classical French hotel vibes and combines perfectly with a modern statement headboard to create an inviting feel in your space.
Knightsbridge Upholstered Divan Bed
The Knightsbridge is the ideal statement piece for any bedroom. Handcrafted, the deep-buttoned headboard is a warming yet striking centrepiece that just makes you want to crawl in and curl up. The top quality materials guarantee that the Knightsbridge will deliver on both style and substance, giving you the perfect foundations for a great night's sleep.
Time for an upgrade? Explore our full range of stunning beds and find your perfect match today.