Say 'I do' to better sleep health: The surprising benefits of sleeping beside your partner before the big day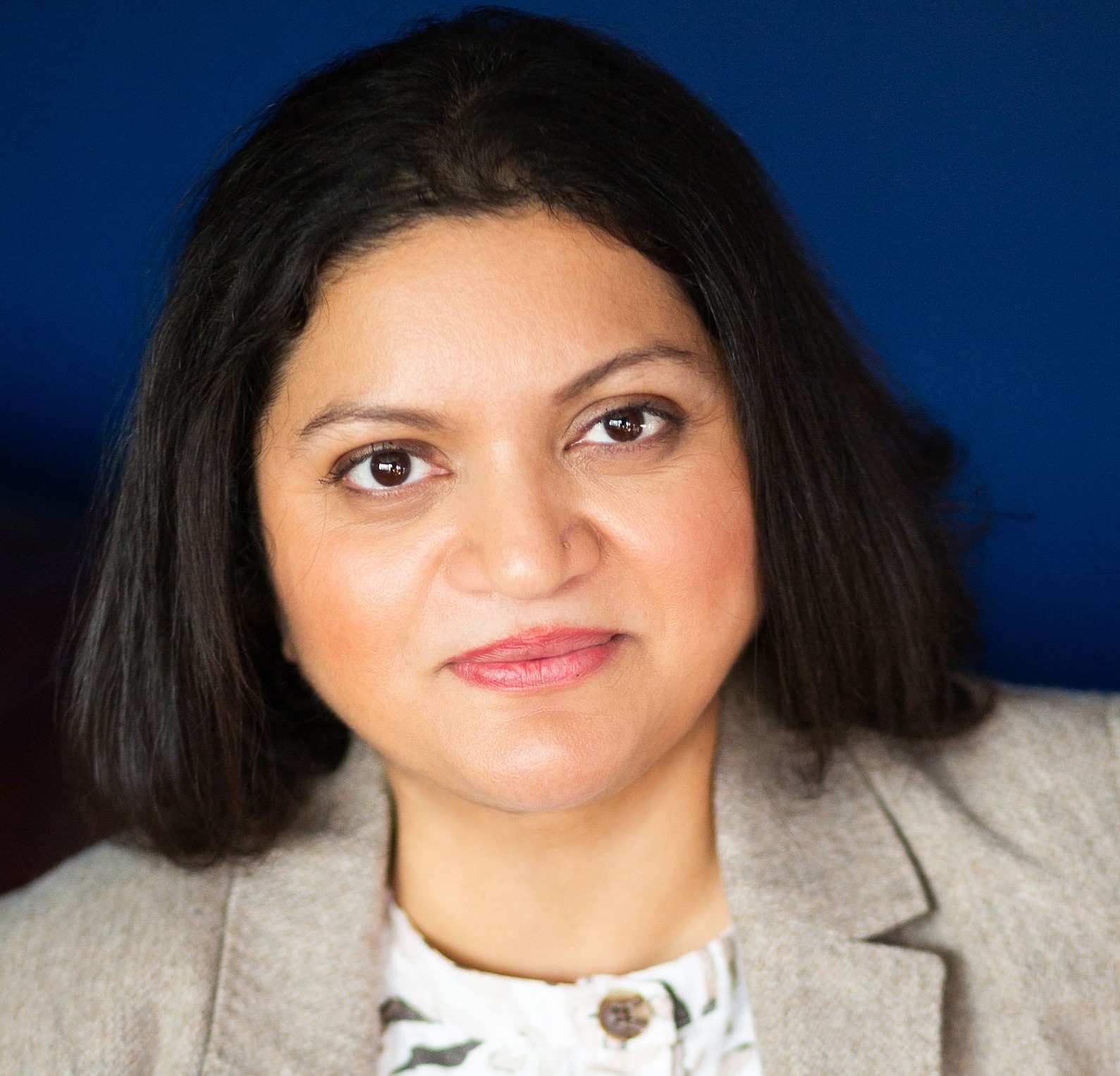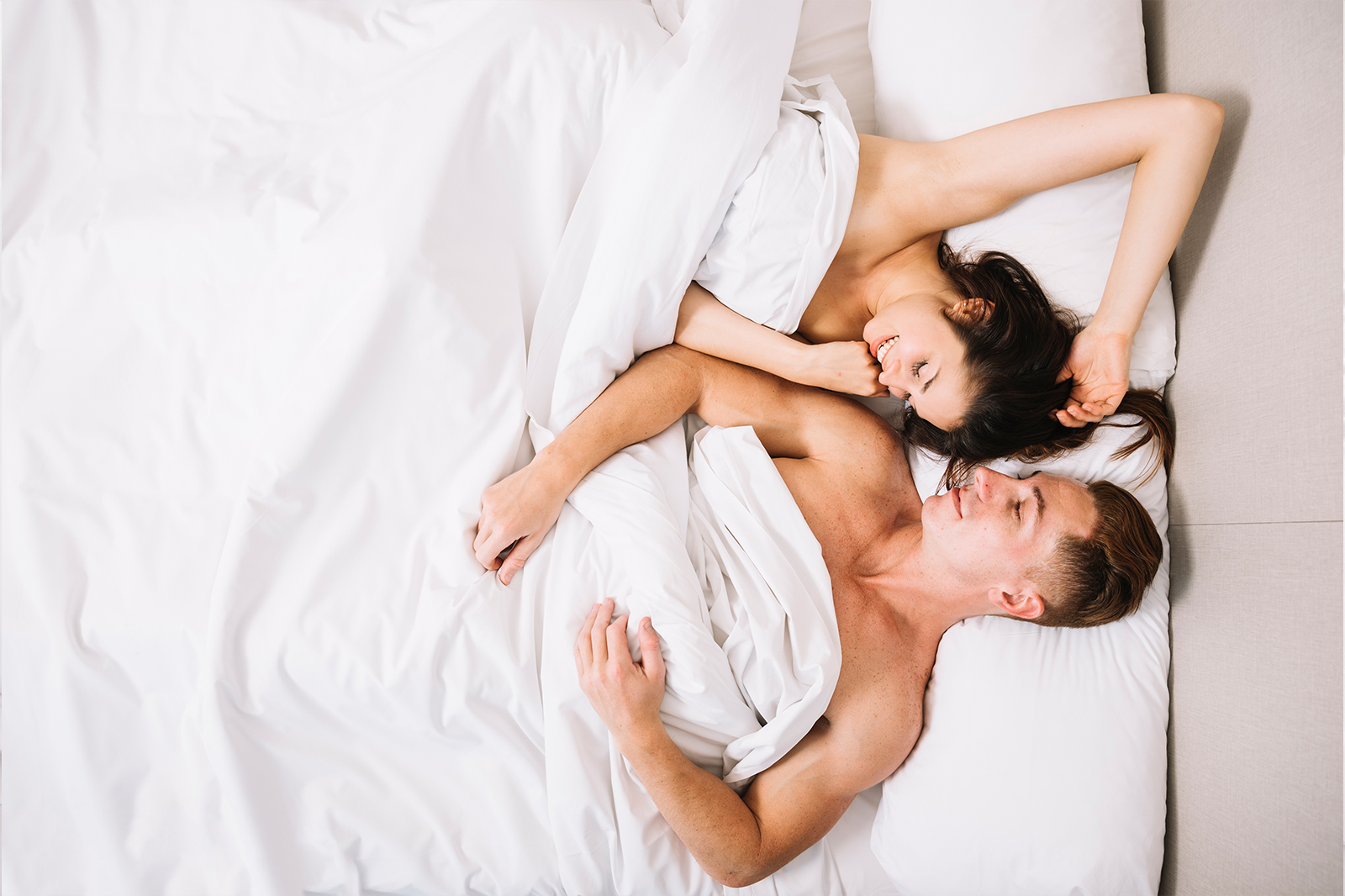 We've all heard that sharing a bed with your partner the night before your wedding is a big no-no with the superstitious amongst us warning against it.
However, Dr Hana Patel, resident sleep expert at Time4Sleep, explains the surprising benefits of sleeping beside your partner the night before the big day and why you should reconsider the superstition.
1. Want to lower stress and anxiety? Snooze beside your partner
Snoozing with a partner is actually proven to help you feel more calm. If that's not a reason to say 'I do', what is!
Dr Patel explains: "There are more benefits to sleeping next to your partner than you might first think. Sharing a bed with your loved one can have a positive impact on your mental health, with medical studies highlighting that it lowers levels of depression, anxiety and stress¹.
"Many might be interested to know that choosing to share a bed with your partner can bring more satisfaction into your life and improve your relationships in general.
"Therefore, I would recommend sharing a bed with your partner the night before your wedding to achieve a more restful sleep, especially if you're worried that nerves and stress may distract you from enjoying your day."
2. Does your partner snore? Prioritise your individual sleep routine
In many relationships, each person will have their differences and the same can be said when it comes to sleep. We all have a preferred bedtime routine and some annoying habits that you just can't help.
Dr Patel explains: "If your partner snores often, is a light sleeper or moves around a lot in bed, then this will cause a lot of disruption to your own sleep.
"Sleep environments are crucial to good quality sleep and if your partner has different sleep preferences, such as the temperature of the room, then this will affect your own ability to sleep well.
"Heat was found to be the second most popular reason for couples resorting to sleep divorce in a study carried out by Time4Sleep, with over a third (34%) opting to sleep separately from their partner².
"Although in most cases I would recommend sharing a bed with your partner, if you know that there will be a lot of disruption, it's better to sleep alone the night before a wedding to avoid prolonged poor quality sleep", Dr Patel adds.
3. Consider a pre-wedding nap
Dr Patel explains: "A prenuptial nap can also positively impact sleep disorders and conditions such as insomnia and sleep apnea1.
"Sleeping next to your partner has been proven to ease nerves and contribute to a feeling of calm³, so even a shorter nap of around half an hour is a great remedy for pre-wedding symptoms of stress and anxiety.
"This might not be realistic for a morning wedding but if your ceremony is scheduled for the afternoon or evening, consider a pre-wedding snooze."
4. Aim for at least six and a half hours of rest
But how much sleep do you actually need to wake up with that ready-to-go wedding feeling?
Dr Patel recommends: "Leading up to the big day, try to get at least six-and-a-half hours sleep each night, this will decrease the likelihood of irritability during such a stressful, yet exciting time.
"You can help relax each other through calming bedtime routines and rituals. Using techniques such as meditation – which can be more effective when done together – will help to relax your body and mind.
"Try to avoid using screens and have open discussions with each other to alleviate any stress or worries before the big day. Make sure you're going to bed at the same time too so you're not waking each other up and contributing to a broken sleep cycle."
References
Survey of 1,000 respondents by Censuswide on behalf of Time4Sleep in July 2021