How to create a boutique hotel-style bedroom at home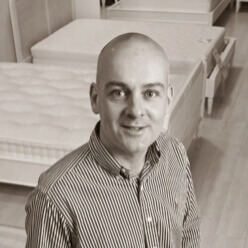 There's nothing quite like the feeling of waking up in a boutique hotel bedroom. From the sumptuous bed creating a centrepiece in the middle of the room to the comfort of the mattress embracing your body, hotel bedrooms are designed to help you rest and relax in style.
Everything in the room is lovingly tailored to create a safe haven for its guests to enjoy the perfect night's sleep. To help you create that inviting sleep environment in your own bedroom, we've created a step-by-step guide…
Make your bed irresistible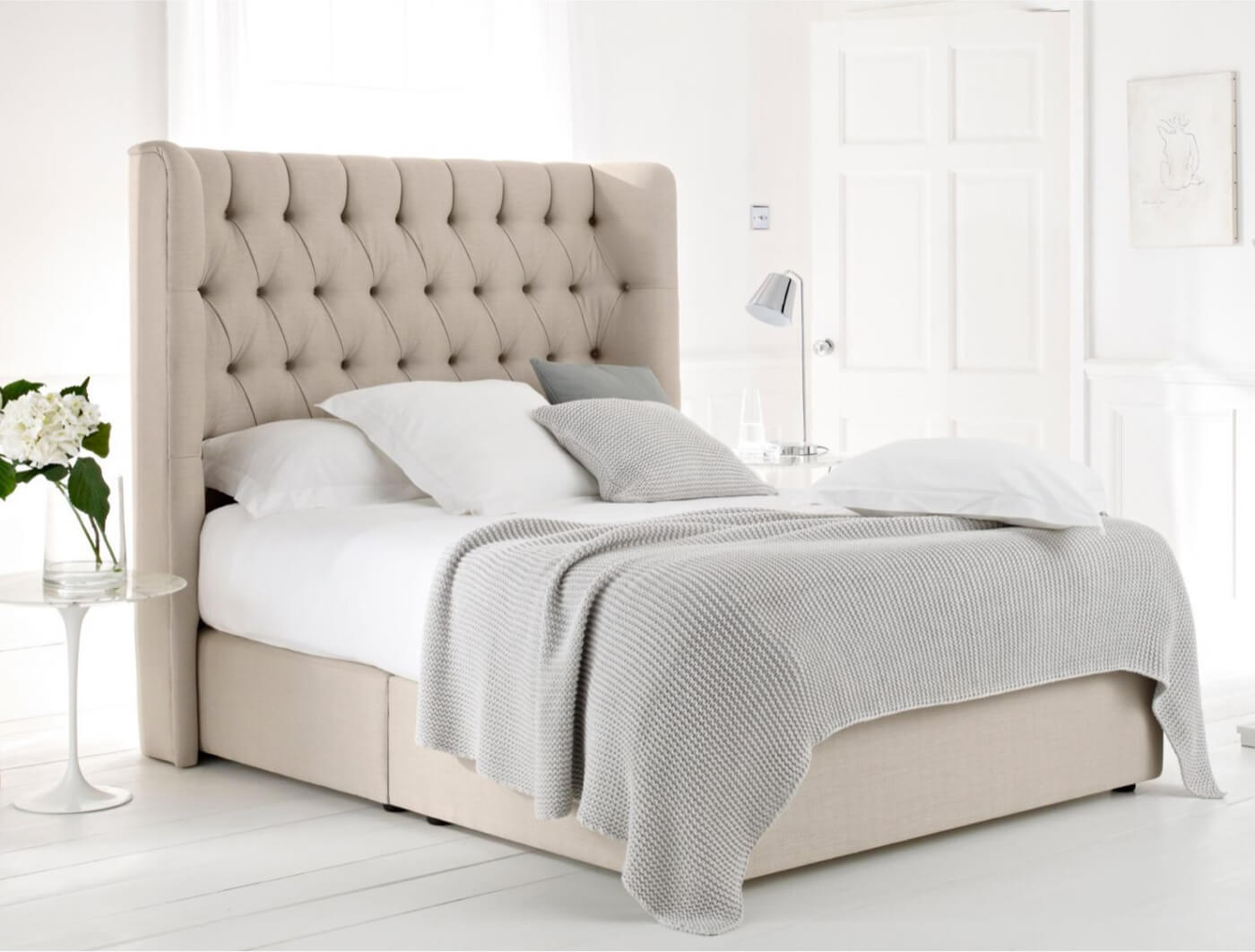 Knightsbridge Upholstered Divan, Time4Sleep: £999
Hotel rooms have a great sense of space. Though all the components of the symphony play to make the room sing, it is the bed that takes centre stage. One of the easiest ways to incorporate that boutique feel into your room is by investing in a bed that acts as a stunning focal point whilst complementing the space available in your bedroom.
We recommend something like the Knightsbridge upholstered bed: the luxurious deep buttoned headboard is sure to make a spectacular centrepiece in any bedroom and will bring that sense of exclusivity as a hotel room. Furthermore, layering your bedding with plush pillows will add that extra bit of plumage for a sound night's sleep.
Choose the right linen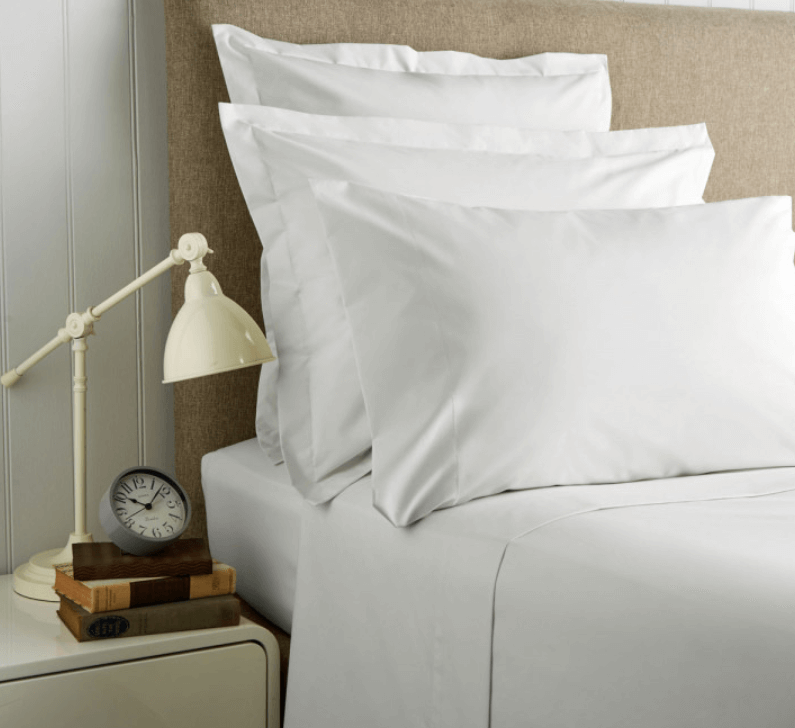 Thread Count Sateen Plain Dye White, Christy England: £15 - £60
Nothing beats the fresh, crisp bed linen found in a hotel room. Simple and timeless - white bedding is sure to encapsulate that sense of hotel opulence and we love Christy England's Sateen collection for upscale and inviting bed sheets and duvet covers.
Add lavish textures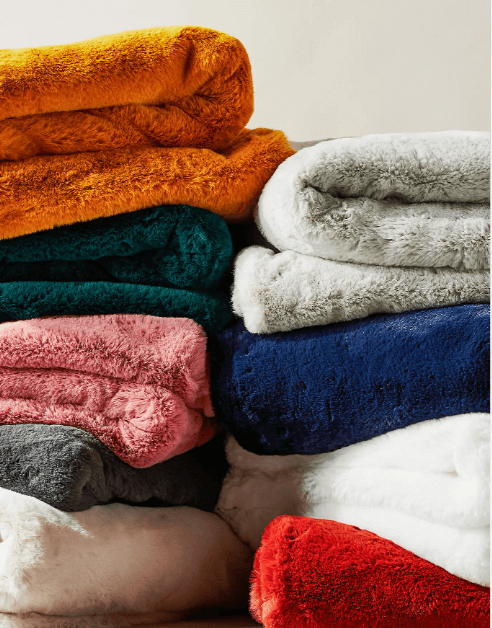 Sophie Faux Fur Throw Blanket, Anthropologie: £88
Hotel rooms often have layers of texture that add an element of richness; be it a patterned throw or plenty of pillows - your room can be transformed from drab to delux with a few staple items. To achieve this, we suggest something investing in a few staple textures such as this Sophie Faux Fur Throw Blanket from Anthropologie - which comes in a number of gorgeous colours. For ultimate plushness, why not try goose feather pillows too?
Accessorise accordingly
Bringing nature into the home is the perfect way to incorporate a sense of calm and allure into your bedroom. Like most hotel suites, indoor plants and light-reflecting mirrors play an important role in that. Companies like Leaf Envy have a beautiful range of stunning indoor plants that will help to breathe life into your bedroom - purify the air around you with a plant pot or two. For the perfect finishing touch, opt for a large mirror to play with the natural light and create a greater sense of space in the room.
Soften your scents and colours
The atmosphere of a hotel room is accomplished by using more than just lighting and a few pillow chocolates. Soothing scents are an essential part of winding down and we challenge anyone to find a luxury hotel without a diffuser or two! Calming floral scents and natural blends of the purest oils, like the Real Luxury Reed Diffuser from Neom, can help achieve that relaxation you've been dreaming of.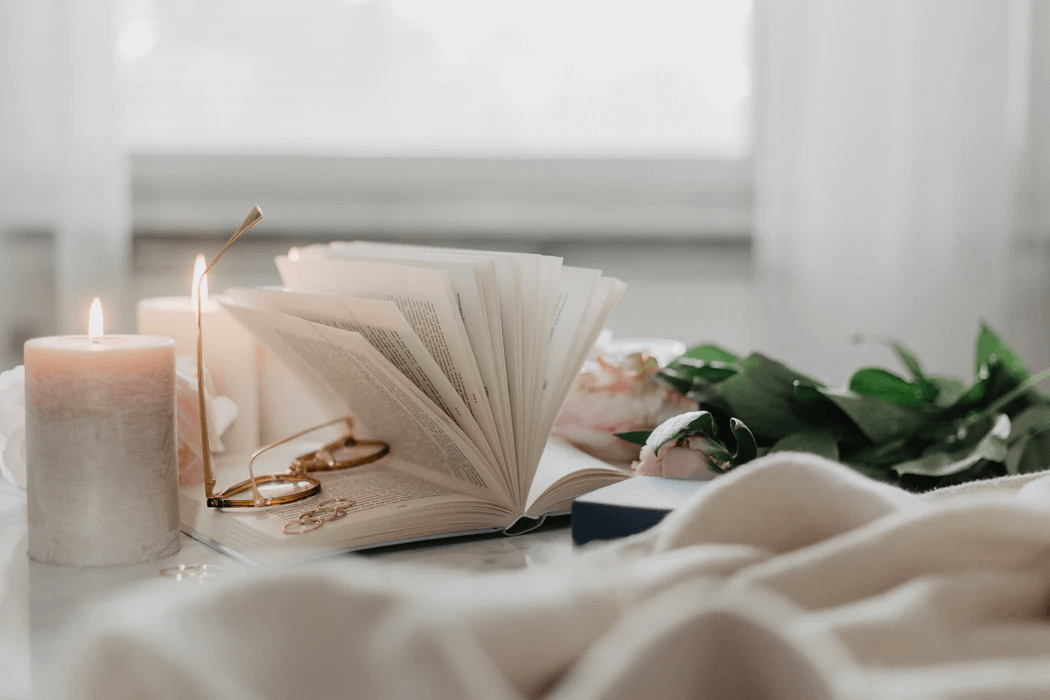 Why stop with scents? We urge you to appeal to all of your senses and be mindful of the colour choices you decorate with, too. Neutral, muted shades such as cream, beige and white will give the sense of timeless hotel elegance. A simple lick of paint in the perfect understated colour can help you harness that hotel feel.
To find out the true costs of staying in some of the world's most luxurious hotel bedrooms, take a look at our research here.