How to Clean Your Headboard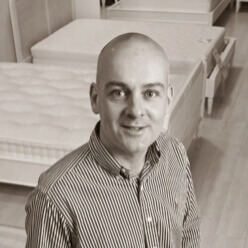 A statement headboard is the crowning jewel of every beautifully designed bedroom, but how do you keep it in mint condition?
The truth is all it takes is a little TLC to keep your furniture looking fabulous for longer. We've collated our top tips on how to clean your headboard, no matter the style or material, to help your bed look as fresh, new and glamorous as the day you bought it.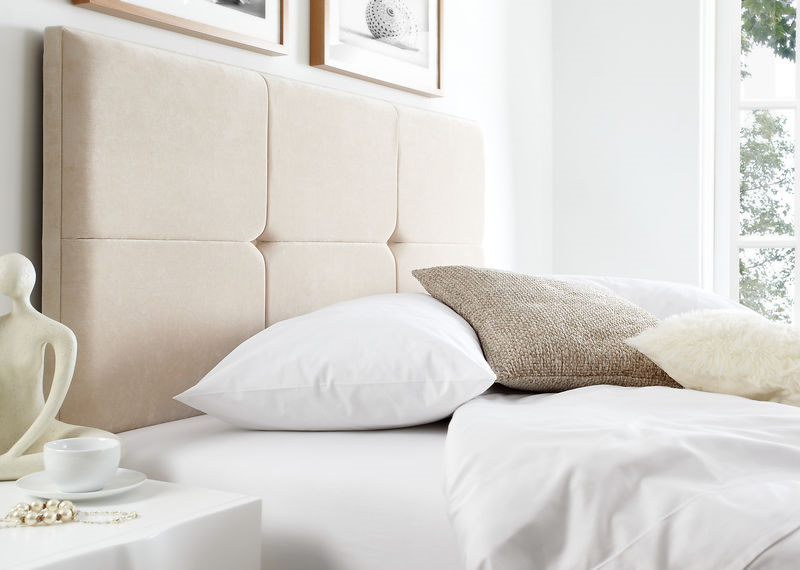 Let's start with the basics
Before you get cleaning your headboard, it's time to get organised and gather your tools. Get your vacuum and some dry cloths ready and invest in a quality fabric spray. At this point, we'd also like to introduce you to your new best friend: baking soda.
You'll also need to whip up a batch of cleaning solution if you're about to enter into battle with stubborn stains – simply mix lukewarm water with a small amount of laundry detergent, just enough so the mixture froths a little, and you're good to go.
How often should you clean your headboard?
For easy ongoing maintenance, a weekly hoover and spritz of fabric spray will keep your headboard free from dirt and dust, as well as smelling nice and fresh.
Every month, it's a good idea to give your headboard a deeper clean. Simply work some baking soda into your headboard, dampen your cloth and hoover up any residue after leaving to work for a few hours.
Remember: if in doubt about what type of headboard you have before cleaning it – always read the label!
How to clean upholstered fabric headboards
Keeping your upholstered headboard clean is a must! A dirty headboard could contribute to allergies or asthma, negatively impacting your sleep and your health, not to mention damage to its status as a gorgeous centrepiece.
When tackling an upholstered fabric headboard, start with a quick hoover to catch any bits of built up dirt or dust. Then apply a mix of warm water and detergent to a dry cloth and start blotting any stains showing on your headboard.
If you've got some tougher spots, it might be time to crack open the fabric cleaner. Start with applying a small amount of fabric cleaner on a less visible area of the headboard to see if it causes any unwanted discolouration. If there are some unwelcome side effects, it's best to try a different fabric cleaner, but if there are no adverse results then go ahead and spray the stained areas leaving it to work its magic for a few hours.
Once dry again, revisit the headboard with another quick hoover and you're all set!
How to clean velvet headboards
Velvet is a fabulous but fickle friend. If you've splashed out on a velvet headboard, we like your style, but don't rush the cleaning process - TLC is key.
First things first, to make sure any liquid stains are as dry as possible, grab a dry cloth or some kitchen roll and soak up as much as you can. Next, prepare a mixture of water and detergent (easy on the detergent cowboy!) and dab the velvet fabric gently, making sure not to scrub. Once you've blotted your velvet headboard, it's time to let it dry before finishing off with a quick hoover.
Remember that velvet is a much more sensitive fabric, so treat it as it treats you - with a soft touch!