Classic Stories to Read With Children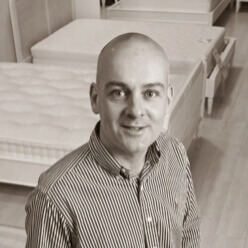 Dim the lights, get comfortable and prepare your kids for an adventure they'll never forget - it's time for a bedtime story. Perhaps one of the only things that will convince kids to actually get into bed, reading stories to children at bedtime has been a well-loved practice for many, many years. There are so many amazing stories for kids currently out there, but today we're focusing on five classics children of all ages will love. Ideal for fuelling their imaginations, teaching them important lessons about life and perfect for inspiring sweet dreams, these timeless tales will never grow old!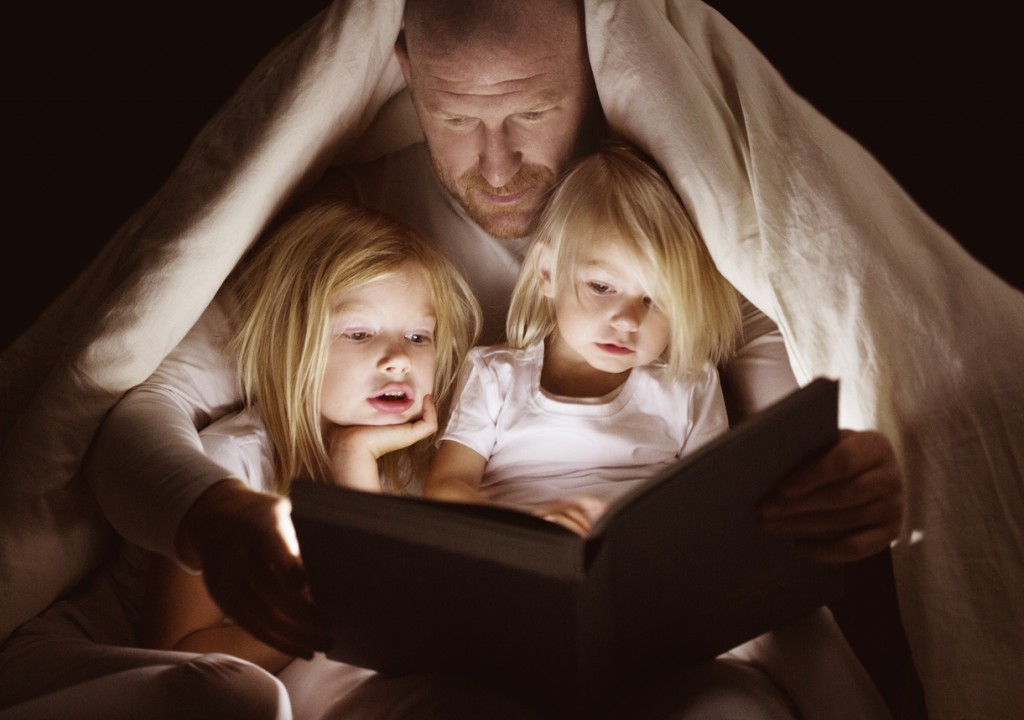 Winnie-the-Pooh
Join Rabbit, Eeyore, Tigger, Piglet and Pooh in the Hundred Acre Wood and prepare for your nights to be filled with joyful tales all about this lovable, silly old bear. Adored by children for decades, we suggest picking up the classic book titled 'Winnie-the-Pooh' to start with. Inside parents will find ten stories, with many focusing on different characters in the book. One night you could be enjoying a game of Poohsticks, while another will be filled with quests concerning Heffalumps and Woozles - remember they come in ones and twoosels!
Charlotte's Web
Written by E.B. White in 1952, Charlotte's Web is a tale that focuses on the unlikely friendship of two animals - a pig named Wilbur and a wise spider named Charlotte. Once it's known that poor Wilbur is to be killed, Charlotte conjures up an ingenious plan - one that seems far-fetched at first - but manages to spare Wilbur's life. Weaving words into her web about Wilbur, he quickly becomes famous. Too famous, in fact, to be slaughtered - he even gets taken to the county fair! With themes of love, friendship, bravery and loss throughout, Charlotte's Web is a book both adults and children alike will enjoy. While sad in its last moments, there's still a happy ending - we just recommend not ending on the oh-so-painful chapter 21.
James and the Giant Peach
The characters in James and the Giant Peach are a strange bunch, but we're sure your kids will love them all the same! A house-sized peach, a four-year old protagonist and a grasshopper, silk worm and centipede are just a few of the weird quirks in Roald Dahl's famous classic. An adventure unlike any other, the magical peach becomes a home for James and his insect friends. Not only do they travel across the sea and through the air, they even make it to New York City all the way from Dover. It's odd, that's for sure, but it makes for one amazing story! To be honest, it was difficult to decide which Roald Dahl book to feature. Children and adults alike love them all, from The Twits and The BFG to Matilda and Fantastic Mr. Fox – you can't go far wrong with Roald Dahl.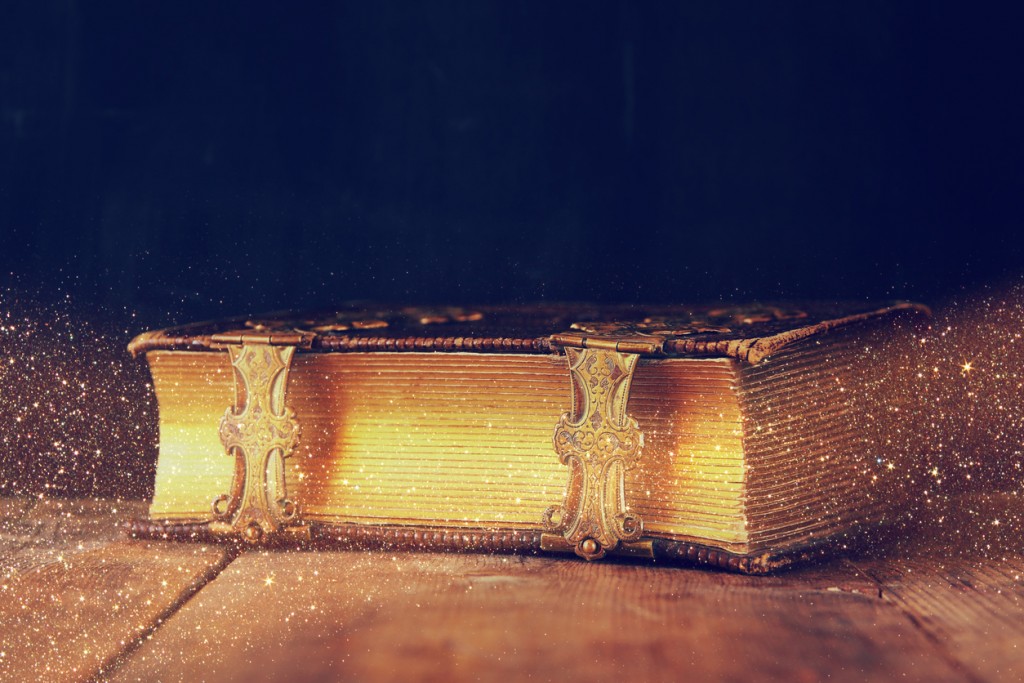 Just So Stories
Rudyard Kipling's 'Just So Stories' are perfect for younger children, with each talking about how various animals came to be. Kids will learn how the leopard got his spots, why the camel has a hump, and why rhinos have such folded skin alongside many more origin tales. While not scientific, Kipling's short stories definitely capture the imagination. The first three were originally created for his own daughter, Josephine, who demanded they'd be told 'just so' every night, with no details missed. All of Kipling's stories feel like they were made to be read aloud, and we think parents will love sharing them with their children at night.
Where the Wild Things Are
Where the Wild Things Are was written way back in 1963, and despite being only 338 words it'll captivate children - be prepared to read this one over and over again! The short story follows a child named Max, who dresses up as a wolf and causes so much trouble at home he gets sent to bed without anything to eat. Suddenly, as if by magic, his bedroom transforms into a jungle, and it's here he meets the 'Wild Things'. Colourful illustrations make this book even more wonderful, helping younger children to envision the world of Max and his new friends. Unlike other children's stories of its time, Where the Wild Things Are tackles feelings of anger and loneliness, and echoes the importance of parental love. Of course, we can't forget about all those other incredible classics, like Peter Rabbit, the Harry Potter series and The Lion, the Witch and the Wardrobe. There are so many brilliant bedtime stories on the shelves of bookstores today you'll never run out of things to read at bedtime, and we're sure you'll be able find the perfect story for your child no matter what their age. Not only are bedtime stories a wonderful way to improve your child's imagination, they're also known to strengthen the bond between a child and a parent too. In fact, bedtime stories have loads of benefits - why not take a look at our blog on
The Importance of Reading a Bedtime Story
to find out more? Images: ©iStock.com/Lorado, ©iStock.com/tomertu