Choosing your Perfect Mattress
Find the perfect mattress to match your sleeping style and personal requirements with Time4Sleep. Whether you need a firm mattress to provide extra back support or are looking for a super king mattress to give you the space you need, explore our fantastic range of mattresses that are designed to give you the perfect nights sleep.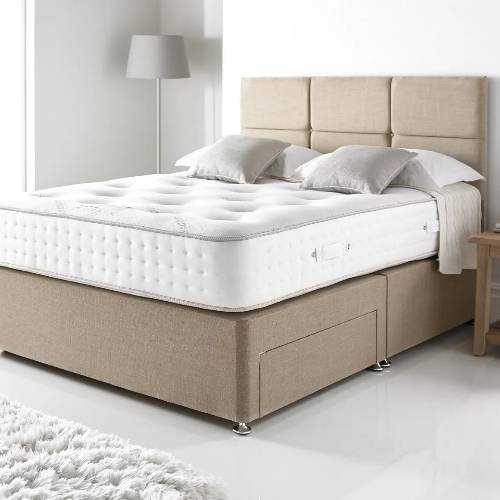 Shop by Mattress Type
Pocket Sprung Mattresses
Pocket spring mattresses are a higher quality mattress type. The mattress contains a number of individual springs which are contained in small pockets. This allows the springs to move independently to provide better support based on your sleeping position and requirements.
Popular pocket sprung mattresses includes:
Sleep sancturay essential 2000 pocket sprung mattress
Sleep santuary essentials 3000 pocket sprung mattress
Memory Foam Matresses
Memory Foam mattresses contour perfectly to you, which reduces pressure on the body to give you a wonderful night's sleep.
Popular memory mattresses includes:
Sleep sancturay memory pocket plus 2000 mattress
Sleep sancturay memory pocket plus 2000 mattress
Orthopaedic Mattresses
Orthopaedic mattresses are designed to provide a firmer level of support to help you get the best night's sleep possible. Choose from a hand-picked range of open coil or pocket sprung mattresses which are sure to suit both your needs and budget.
If you're searching for a new mattress, chances are you've seem seen a number of providers who claim to offer the "perfect mattress". But in fact, there's no such thing: everybody's sleep needs are different, and the only perfect mattress is the one that's right for you.
The choice of mattresses is sometimes bewildering with a seemingly endless choice. there are orthopaedic mattresses for people suffering from allergies, pock-sprung and memory foam mattresses, ultimately, your own needs and comfort should make the final decision on your perfect mattress.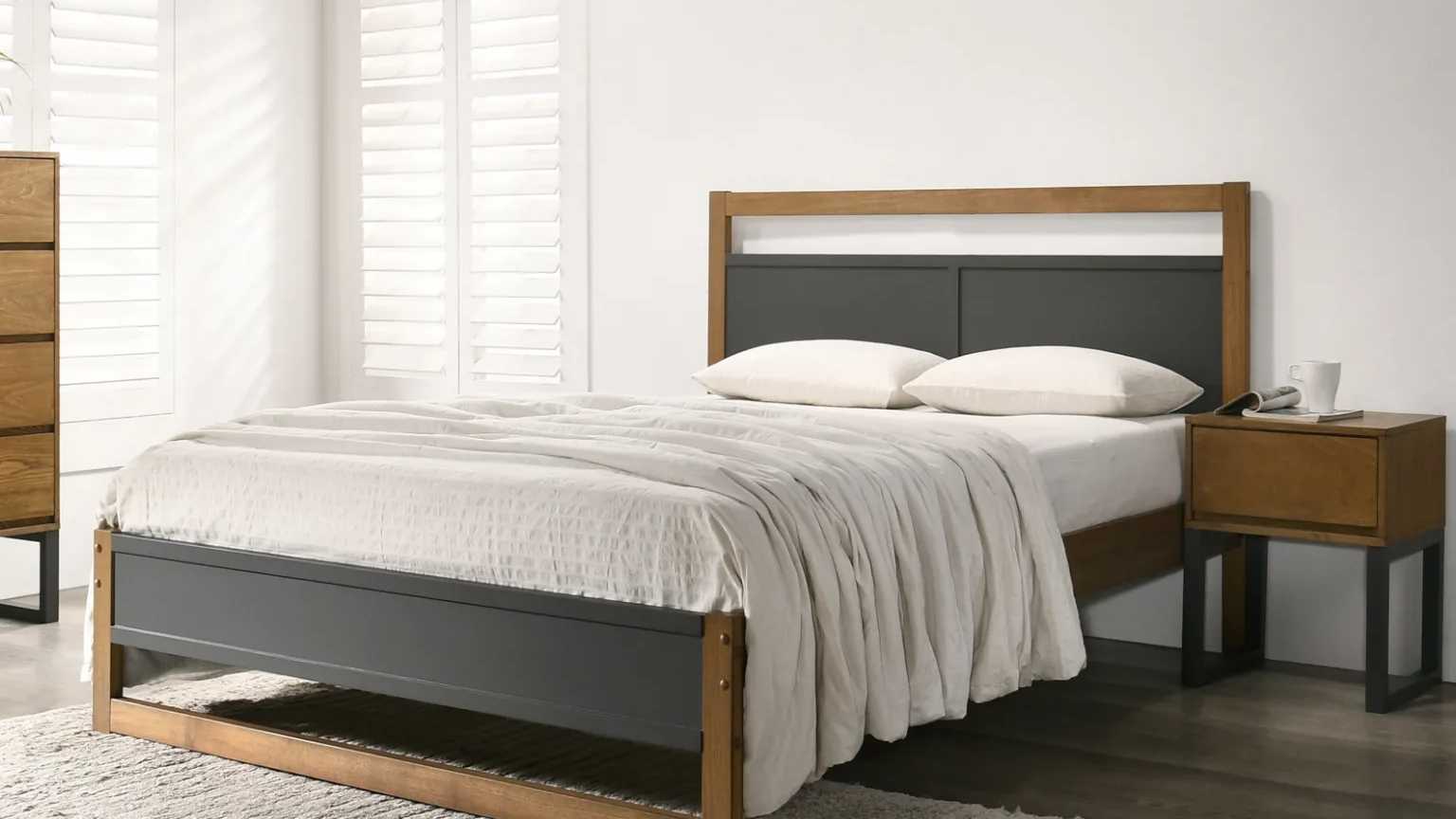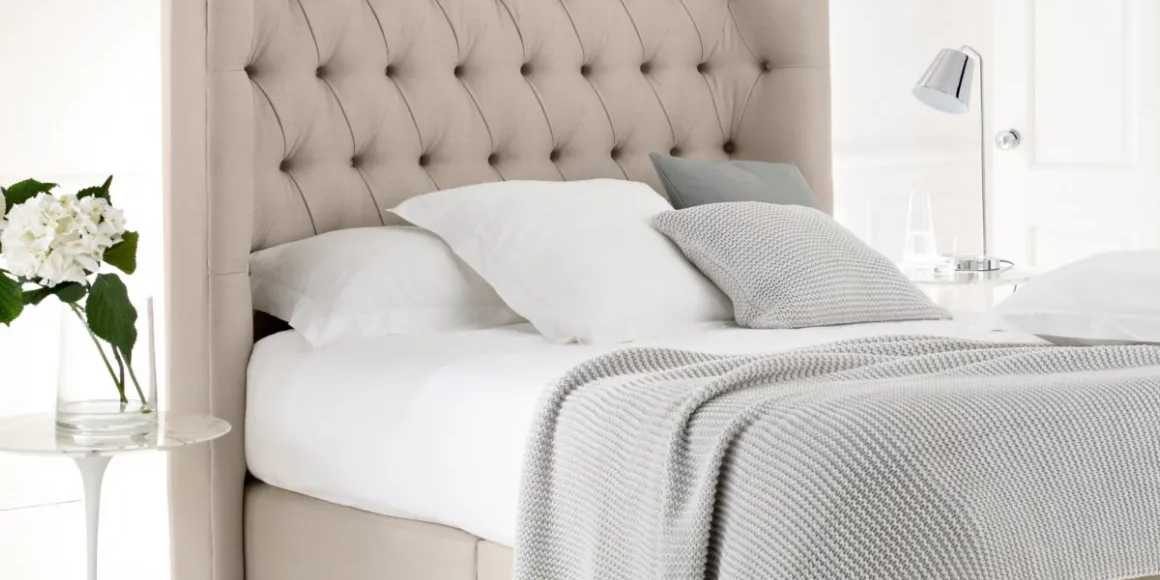 How do I know what's in my mattress
The label should give you an idea of the material used in the mattress, but there's only so much information they can produce due to limited space available. If you need to know more, the retailer should be able to answer any questions.