TV or computer in bedroom has negative impact on children's sleep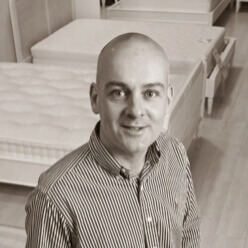 Having a TV or computer in the bedroom can seriously disturb children's sleep, the Daily Mail reports. A recent study conducted by the University of Helsinki found that children with TVs or computers in their bedrooms suffered from disturbed sleep, leading to memory problems and poor performance in school.
In the study, researchers asked 353 children aged 10-11 about their TV and computer use and their sleeping habits. They found that the more a child played on the computer or watched the TV, the later they tended to go to bed. The University of Helsinki researchers also suggested that children who play a lot on computers or spend a lot of time watching TV may exercise less and so be less tired at bedtime. The researchers added that sleep may be especially important for pre-teens, who are about to go through puberty. They also gave the potentially divisive recommendation that parents should ban their children from having TVs and computers in their bedrooms.
Commenting on the findings of the study, researcher Teija Nuutinen of the University of Helsinki explained: 'Children need extra sleep as they go through puberty but our study finds that TV and computer use affect the sleep of children. This is especially true during the week and may be impacting their school work as well as their development."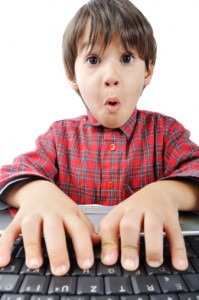 TV or computer in bedroom has negative impact on children's sleep