How to dispose of your mattress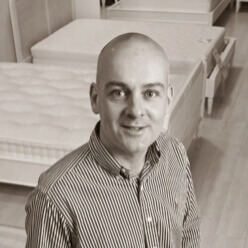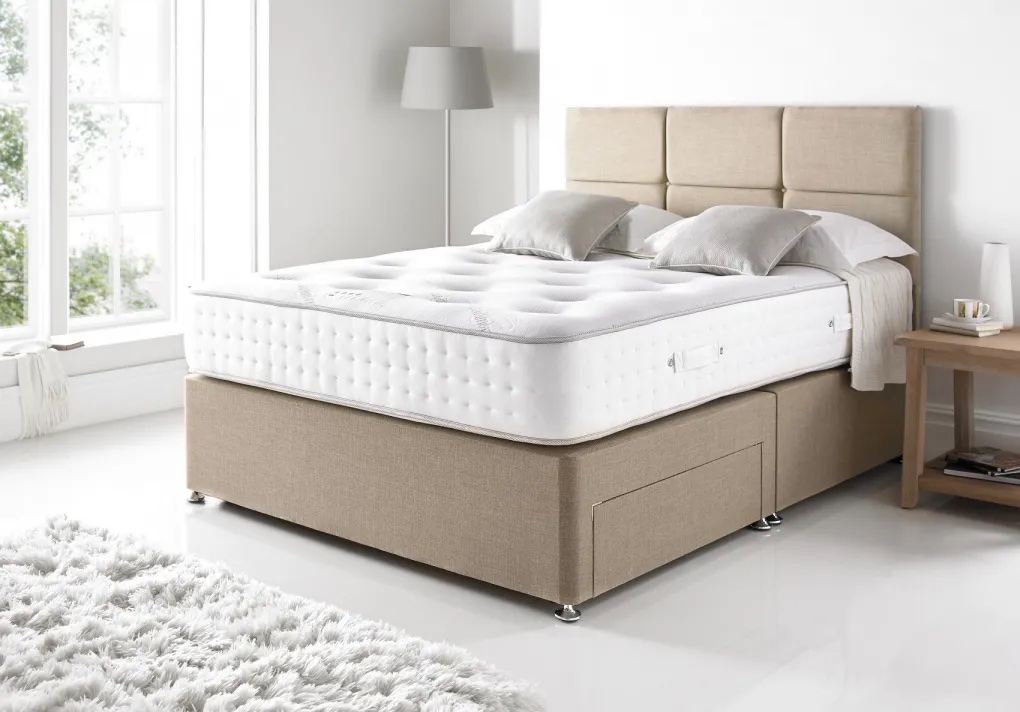 You've chosen an ultra-comfy and supportive mattress and can't wait to drift off to the land of nod… but how do you get rid of your old mattress? As tempting as it may be to fling it into the nearest skip, there are several easy (and more environmentally friendly) ways to be rid of an unwanted mattress, particularly if it's still in good condition. From selling it online or donating to charity, to passing it on to be recycled, here we explain how your old mattress can be given a new lease of life.
When should you replace your mattress?
Most mattresses have a life-span of around eight years, but this figure can vary depending on the kind of mattress you have, how often the mattress is slept on (if it's in your main bedroom or if it's in a spare room, for example), and whether you share your bed with a partner.
Alongside rotating your mattress every three months or so, It's important to assess the condition of your mattress every five years to see if it may need replacing. The telltale signs of a mattress that's past its prime are dips and sagging in the mattress; squeaky springs when you turn over; or waking up with muscle stiffness and back pain.
3 ways to dispose of your mattress
Got an old mattress that you need to get rid of? Don't fret! Here are the three main ways that you can dispose of an unwanted mattress.
1. Sell your mattress
One person's trash is another person's treasure! If your mattress is still in good condition, selling it is a brilliant way to ensure that it goes to a good home. Sites such as eBay, Gumtree, Preloved, Facebook Marketplace or Shpock allow you to advertise and sell items for free. Or, if you'd like to give your mattress away, why not offer it to family and friends? Or advertise it for free on a local website such as Freecycle?
2. Recycle your mattress
Wondering if you can take your old mattress to the tip? You're in luck! Most council-run recycling centres accept mattresses, but it's always worth double checking what your local recycling centre accepts on your council's website. You'll need a car big enough to fit your mattress in, as you're usually not able to visit household recycling centres on foot, but some councils also offer mattress collection services for around £20-£40.
Rather than going into landfill, mattresses can be broken down into their component parts and used for other things. For example, the springs can be melted down and crafted into new metal products, the foam can be used for carpet underlay, and the filling or 'wadding' can be reused in the fibre blending industry for items such as cushions. Hurrah, your mattress lives on!
3. Donate your mattress to charity
Want to ensure that your mattress goes to someone in need? If your mattress is in good, clean condition (and still has its fire safety label attached) then you may be able to donate it to charity. Why not try phoning your local charity shop to see if they accept and sell used mattresses? Some charities, such as The British Red Cross, Sue Ryder, The Salvation Army or The British Heart Foundation, also offer mattress collection services if you're unable to drop yours off at a local store.
Looking to invest in a new mattress?
Now you've gone to the trouble of disposing of your old mattress, you must be in the market for a new one! Take a look at our full collection of comfy mattresses to find a design that suits you.