European Bed & Mattress Size Guide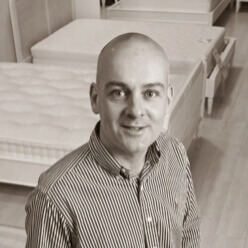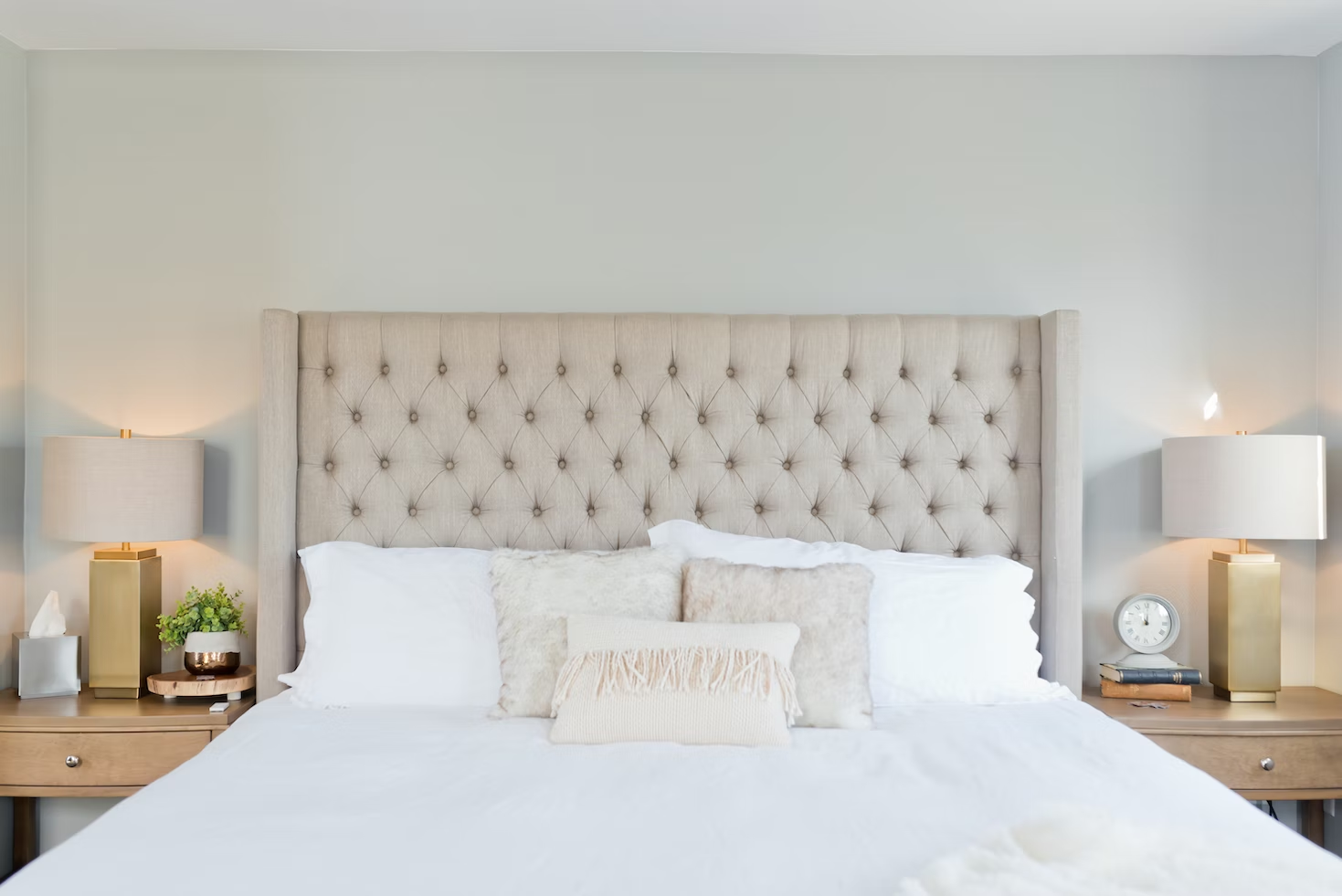 From making sure there's enough bed to support you from top to toe, to ensuring your sleep station is the perfect fit for your bedroom, getting the right sized mattress and bed are key components of a good night's sleep.
When it comes to finding a new mattress or a new bed, there's no substitute for doing your homework – especially if you are comparing UK and EU models. In this blog, we have put together a size guide on European beds and mattresses to give you all the measurement information you need and how UK sizes can differ.

Are mattresses the same size in Europe?
Single, double and king size mattresses are roughly 10cm longer in Europe and the European double mattress will also give you an extra 5cm width, while the European grand king is the equivalent of the UK Super King.
So, if you are considering purchasing an EU mattress or perhaps have a European bed frame, making sure you understand the dimensions you are working with is crucial in taking a positive step towards improved and more comfortable sleep. Too big a mattress and your bed could dominate your bedroom space. Too small a mattress and you may not have enough room to stretch out, leading to decreased quality of sleep. To help you understand which mattress size would best suit you, here are the standard measurements for EU mattresses below.

| | | |
| --- | --- | --- |
| Mattress Size? | What are the dimensions? | Who does this best suit? |
| EU Single Mattress | 90 x 200cm (3' x 6'6") | Perfect for solo sleepers whether for an adult or a child. |
| EU Double Mattress | 140 x 200cm (4'7" x 6'6") | Measuring 5cm wider and 10cm longer than its UK equivalent, an EU double is perfect if you need to get a little more bang for your buck when it comes to your sleep surface area. |
| EU King Mattress | 160 x 200cm (5'3" x 6'6") | A fantastic option if you sleep with a partner by your side and you both need a good bit of space to stretch out and enjoy some uninterrupted sleep. |
| EU Grand King Mattress | 180 x 200cm (5'11" x 6'6") | The ultimate family bed with enough space for the kids to clamber into without disturbing your shut-eye. |
What sizes are European beds?
Beds in Europe tend to come in four distinct sizes: single, double, king and grand king. Our mattress size guide above sets out all the dimensions you need to understand European beds. Just remember that bed frames might come up a little bit bigger than the mattress sizes, so get your measuring tape out to ensure there are no surprises when you come to search for your brand new European bed.

Are UK and EU bed sizes the same?
On the whole, European mattress sizes come up slightly bigger than their UK equivalents, meaning the bedframes will also be a little bigger to accommodate the extra mattress space. Here are a few comparison examples below.
| | | |
| --- | --- | --- |
| Bed Size | UK Measurements | European Measurements |
| Single | 90 x 190cm (3'0" x 6'3") | 90 x 200cm (3'0" x 6'6") |
| Double | 135 x 190cm (4'6" x 6'3") | 140 x 200cm (4'7" x 6'6") |
| King | 150 x 200cm (5'0" x 6'6") | 160 x 200cm (5'3" x 6'6") |
| Super/Grand King | 180 x 200cm (6'0" x 6'6") | 180 x 200cm (6'0" x 6'6") |

Want to know more about UK mattresses and beds?
For more information on UK mattress sizes, take a look at our What Size Mattress blog.